Academic prize distribution
Academic Prize Distribution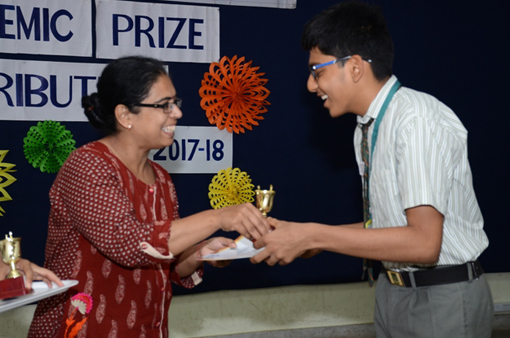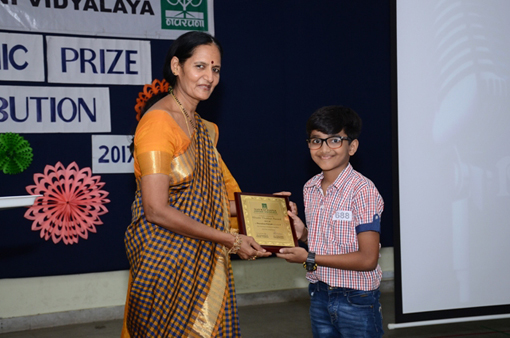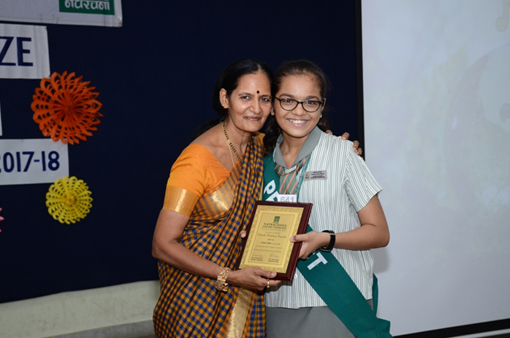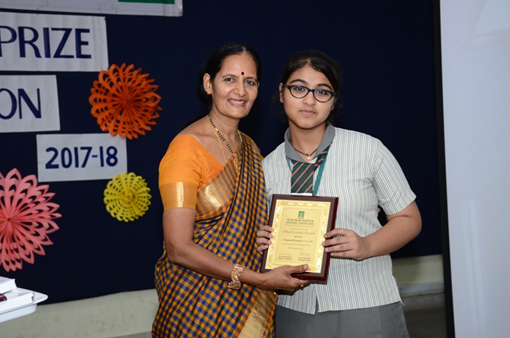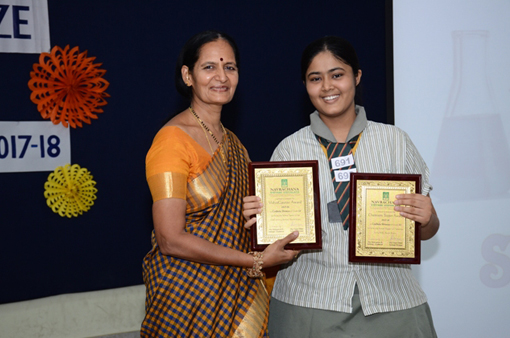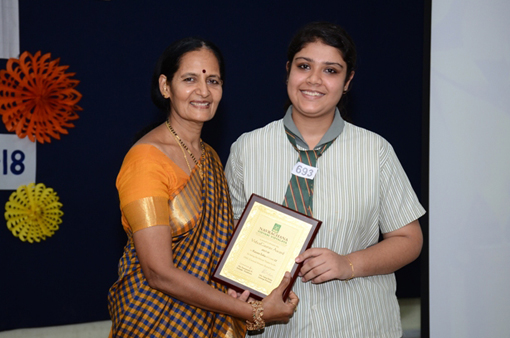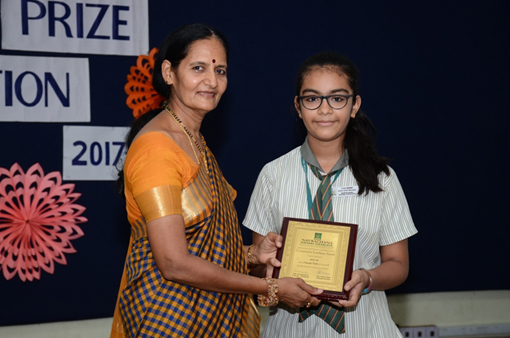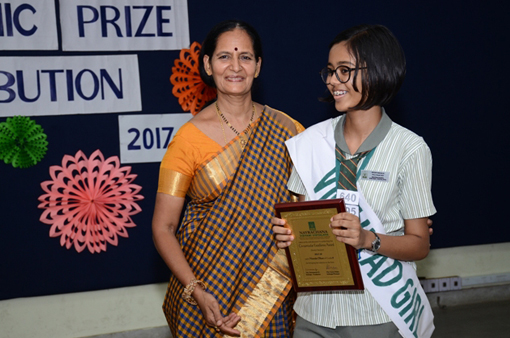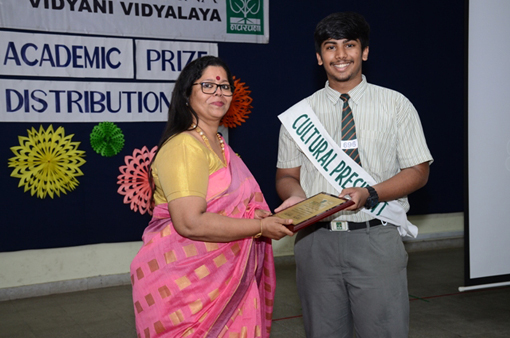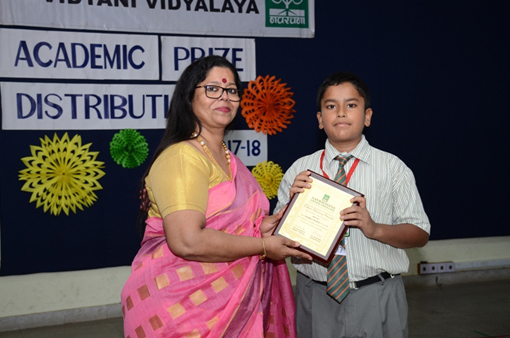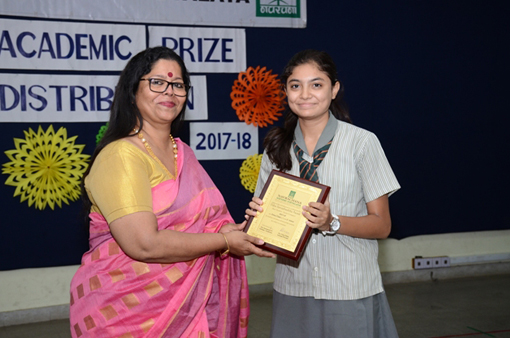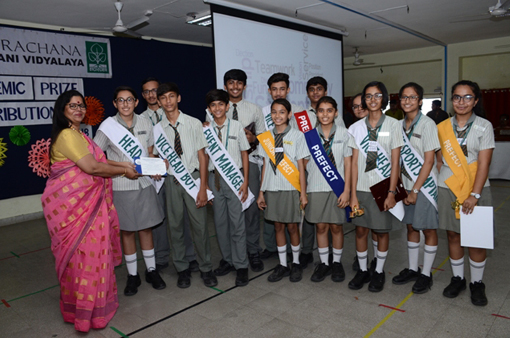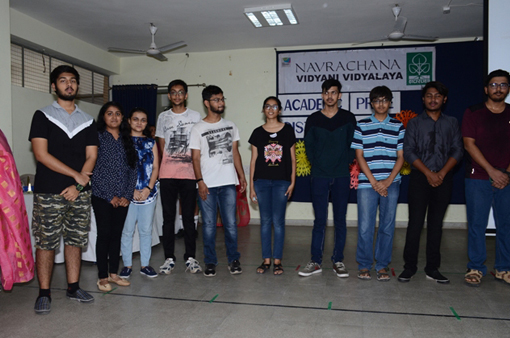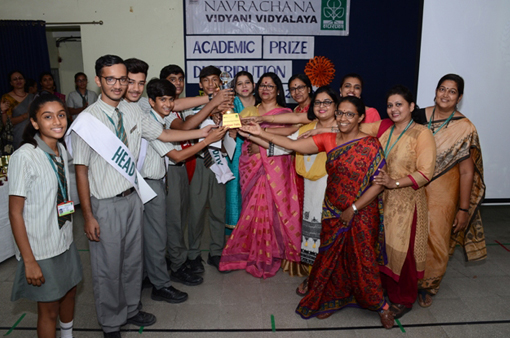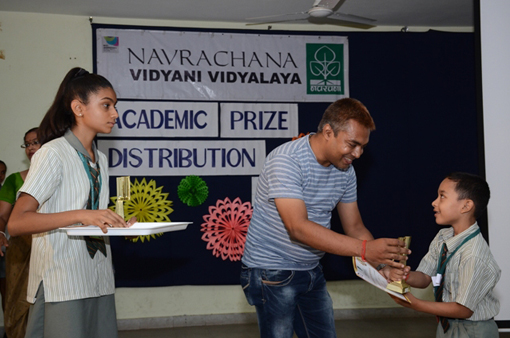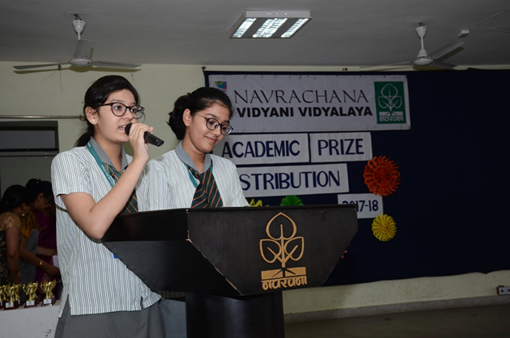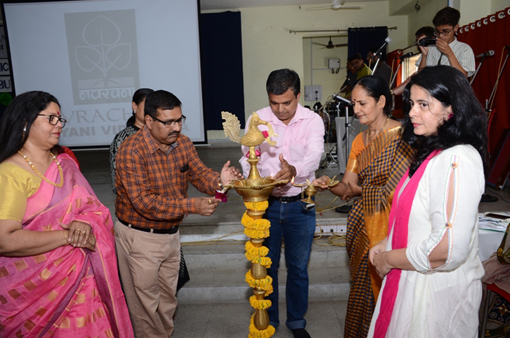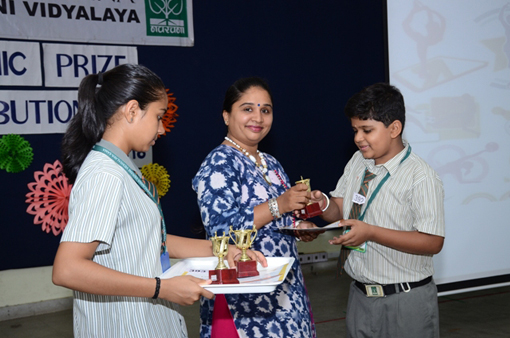 Reaping rich dividends …
The focused efforts of the achievers of session 2017-18 received due acknowledgement at the Annual Academic Prize Distribution Ceremony held on June 23, 2018. While the event is an occasion for recognizing the achievements of the prize winners in various categories, it also serves to spur them on to raise the bar even higher the next time round. For the awardees, it is indeed an honor to be acknowledged in front of an audience comprising their peers, teachers and parents.
The achievers of Grades 1 to 12, along with Student Council Members and the students who had successfully cracked JEE and NEET, were felicitated with Scholarships, Awards and Merit Certificates for their hard work and dedication.
The Scholarship winners received their due instalments and were also highly commended for meeting the tough eligibility criteria. The Council Members too were extolled for making the daily life of the School smooth and disciplined and for contributing to the success of major events. And of course, the Sankalp House members almost brought the roof down when their house was once again declared the winner of the most coveted Cock House Trophy for excellence in co-scholastic activities!
A melodious music and dance performance added a cultural element to the reigning mood of jubilation besides invoking divine blessings upon the gathering. And, as has been the practice, the various prizes were given away by parents and PTA Members and this made the occasion even more special for the high-fliers. On their part, parents too felt happy at being given the opportunity to be active participants in celebrating their child's success. Just one more instance of School-Family partnership that Navrachana Vidyani actively encourages since it works well in the students' favour.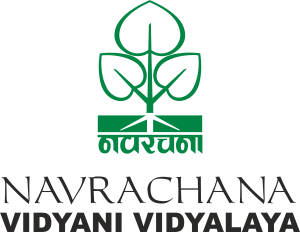 Navrachana Vidyani Vidyalaya School
Address : Near Sama Sports Complex,
Sama, Vadodara 390024
Gujarat ( INDIA )
Tel.          : 0265-2792285, 2780539
Email      : vidyani@navrachana.edu.in
Website : www.navrachana.edu.in
Back To Top