Annual Sports Meet 2019 - 2020

Annual Sports Meet 2018 - 2019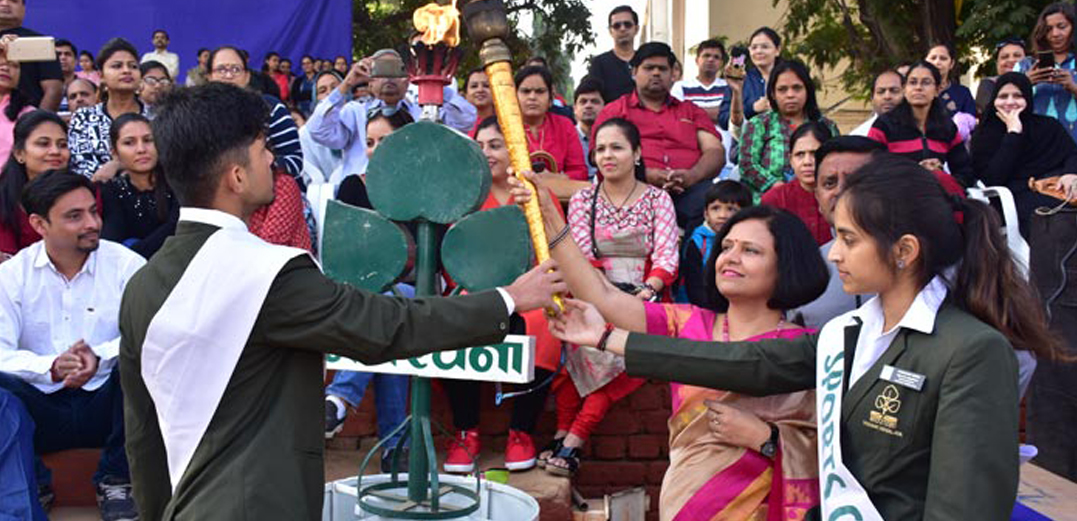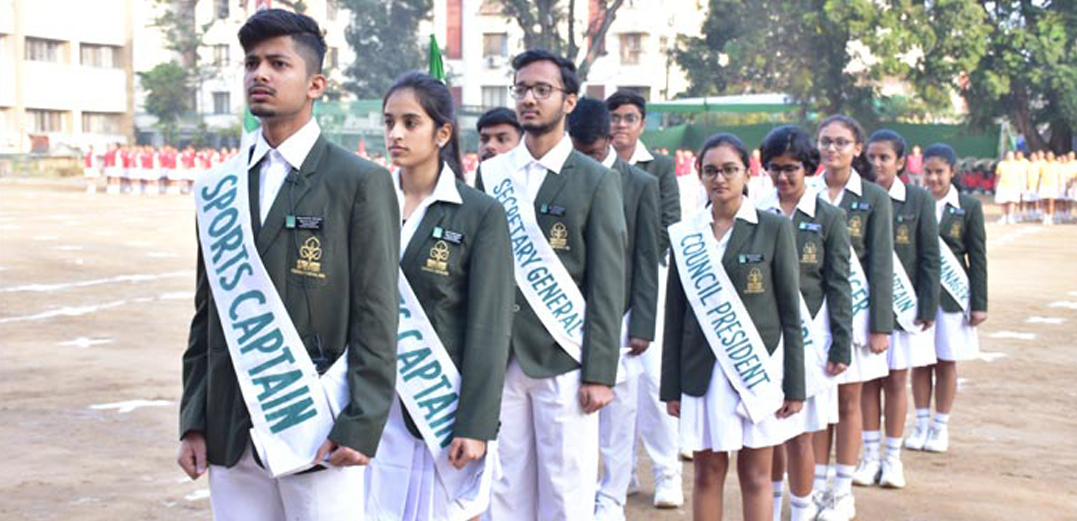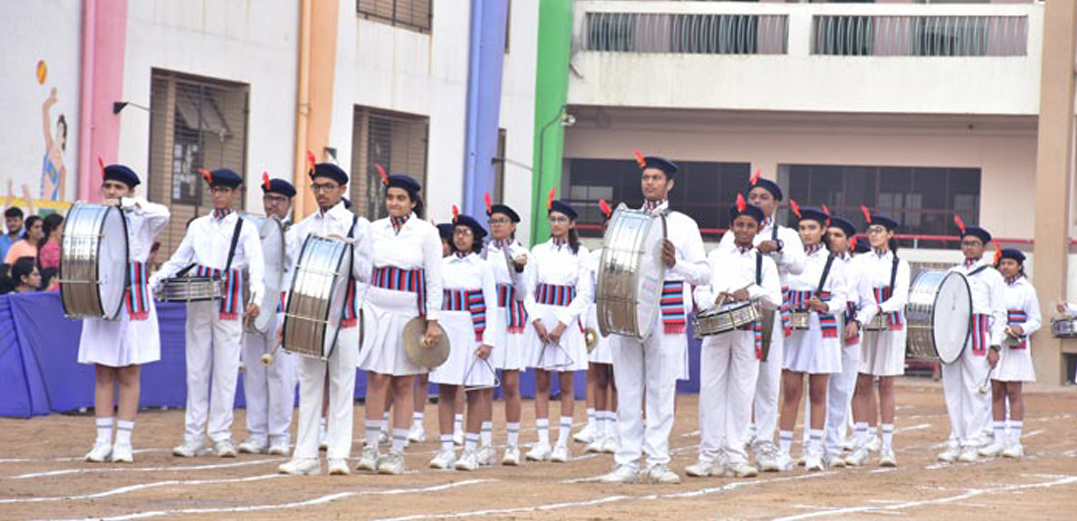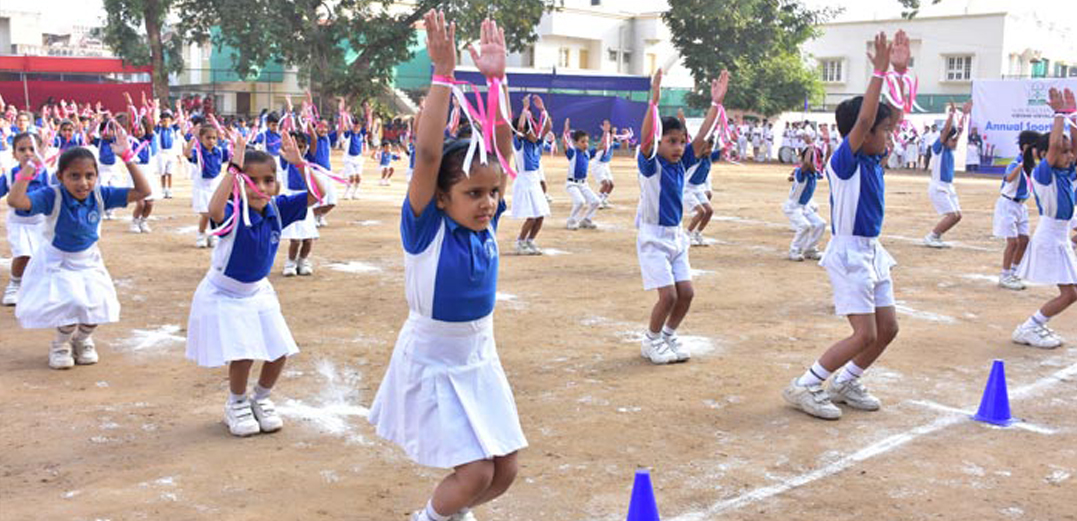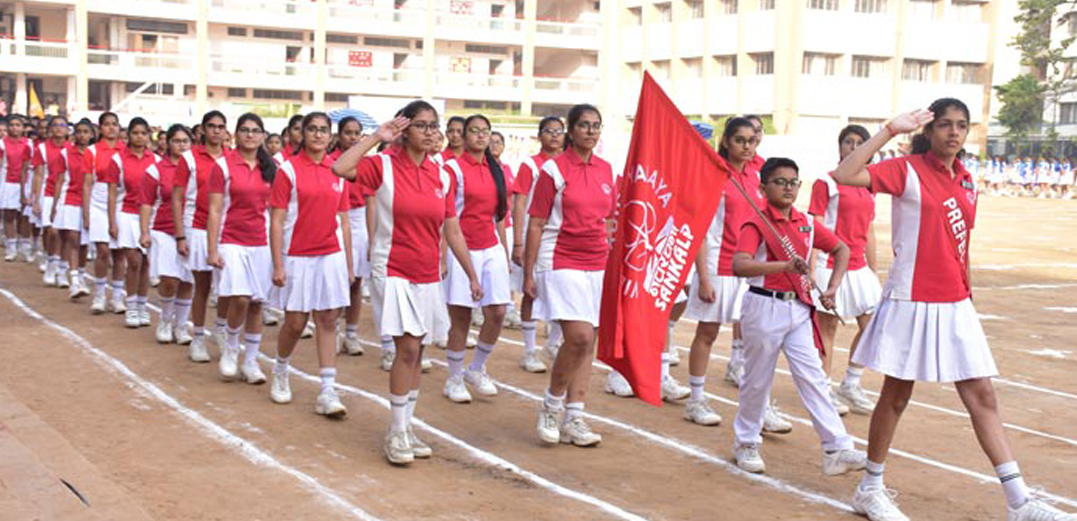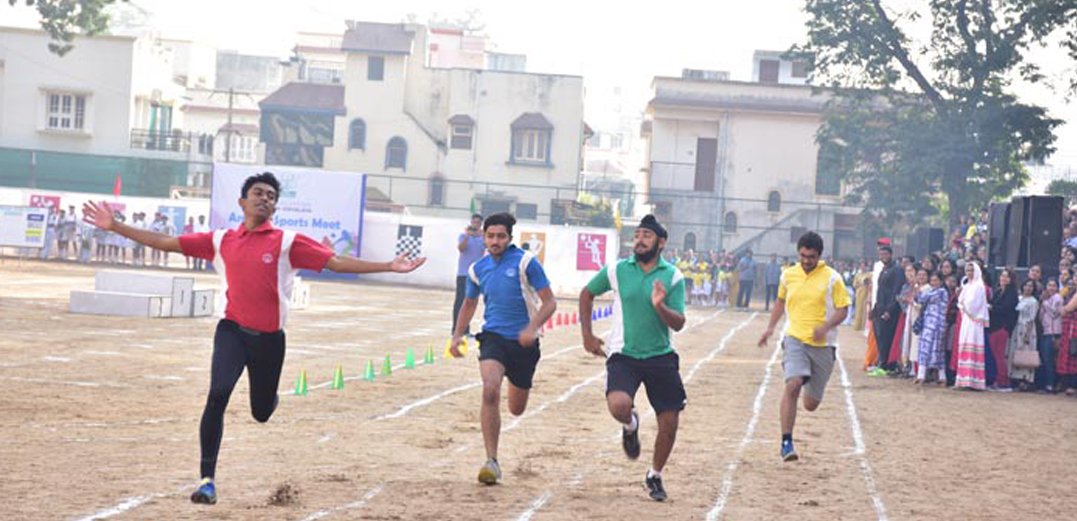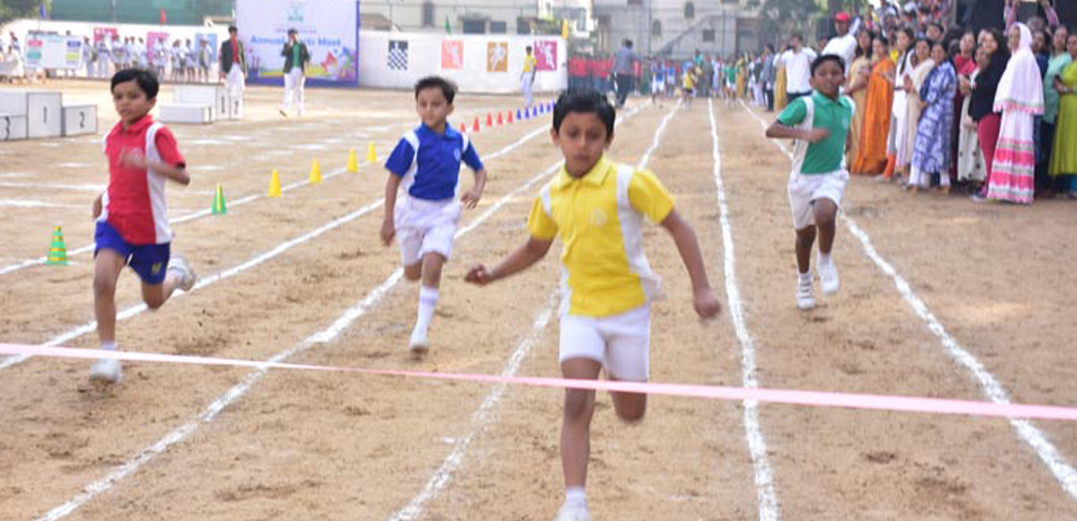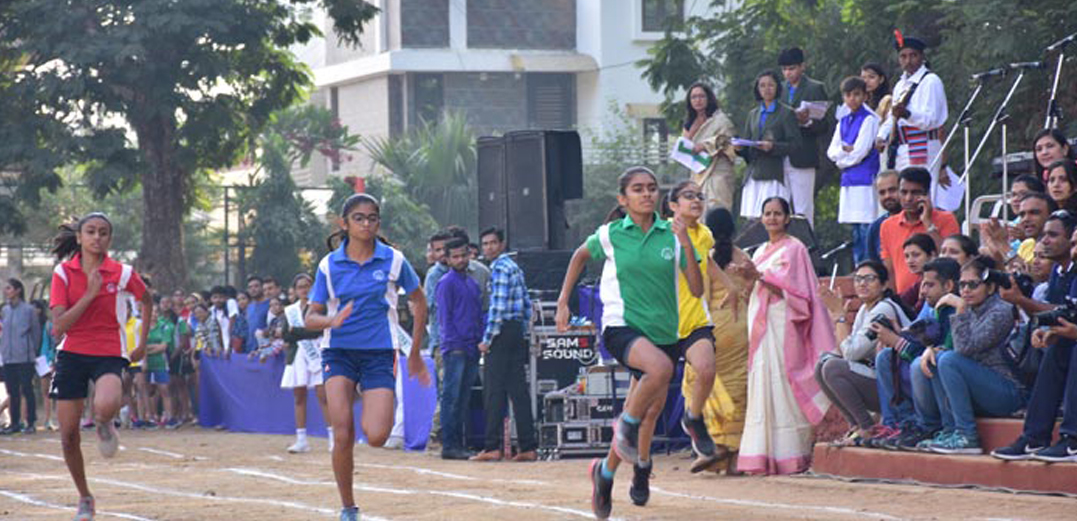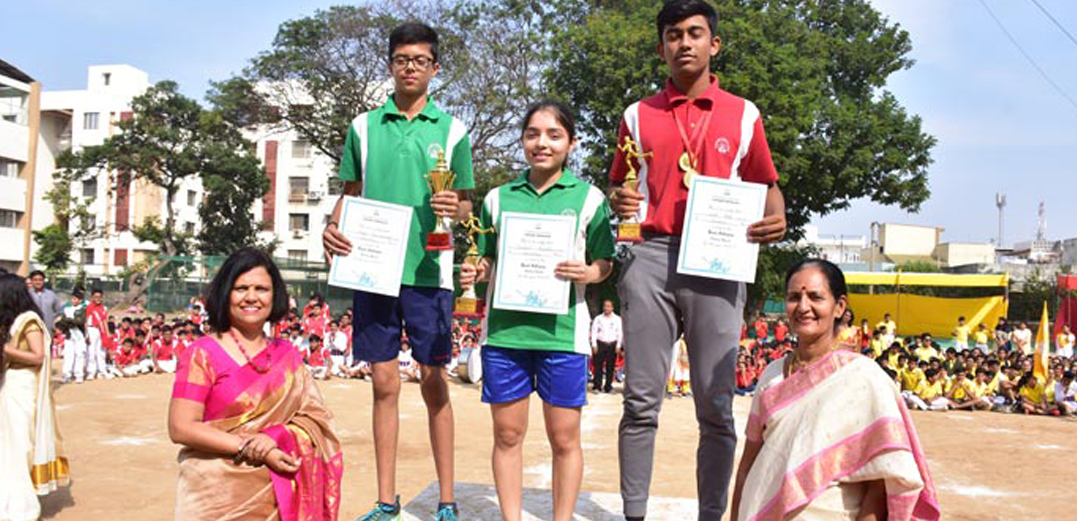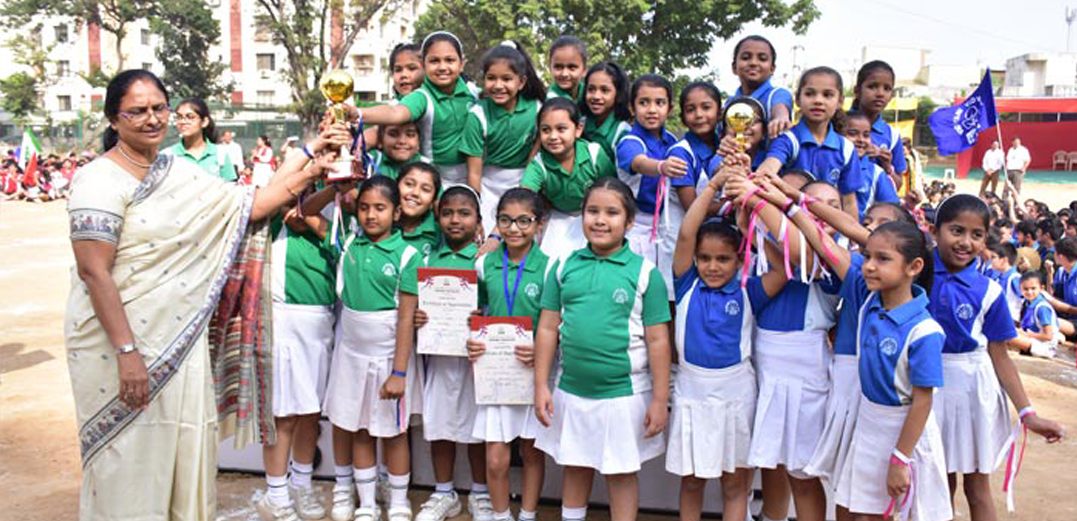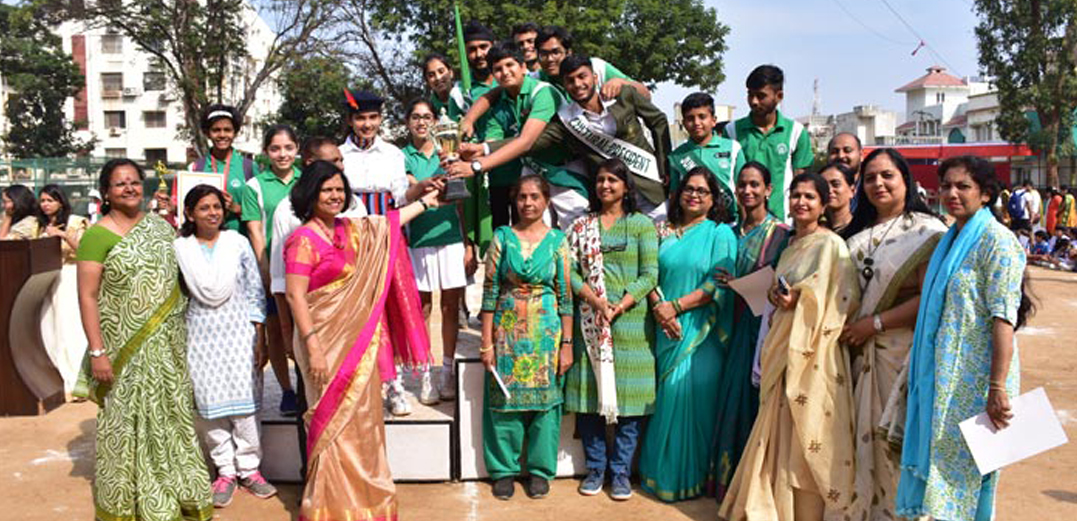 A spectacular, impressive and synchronized March Past by the 4 House contingents, including a special March Past Drill by the senior girls as a tribute to woman power, set the tone for the day. Embellishing the event further were the field displays, the Callisthenic Drill and Zumba Drill, which splattered much musical energy on the ground! But the highs were reserved for the much awaited races. Our fleet footed athletes competed with each other to set the tracks on fire and the excitement levels simply soared. The thrilling performances also aced points to their House tallies and helped in their quest of the coveted Cock House Trophy.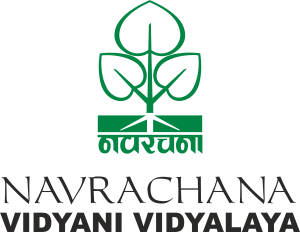 Navrachana Vidyani Vidyalaya School
Address : Near Sama Sports Complex,
Sama, Vadodara 390024
Gujarat ( INDIA )
Tel.          : 0265-2792285, 2780539
Email      : vidyani@navrachana.edu.in
Website : www.navrachana.edu.in
Back To Top