Leadership in action
Navrachana Vidyani's Investiture Ceremony 2021-22 was virtually witnessed by all students.
The solemn ceremony commenced with a soulful rendition by the music department followed by words of motivation to the new elected leaders by former Council President Dhun Navale. The new members were conferred with badges and sashes by their parents and then administered the Oath of Allegiance.
Head Girl Dhwani Kayare and Head Boy Dhruv Desai, on behalf of the new office bearers, expressed their gratitude for being entrusted with the honor of a place on the Student Council. They also thanked the former Council for their efforts in the past year and promised to carry forward their legacy. The duo then outlined their objective of ensuring the holistic development of their peers by organizing interactive and informative sessions with the aim of 'giving back to the community'.
The event culminated with Principal Dr. Archana Mishra's address as she congratulated the new leaders and asked them to work with empathy, humility and teamwork and thereby be an example to other students!
It was great to see that the newly appointed office bearers were all keen to lead their school from the front with their commitment, confidence and competence.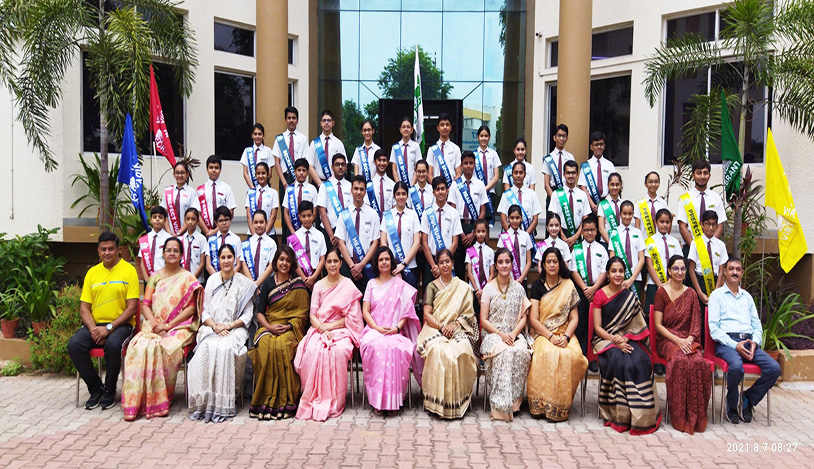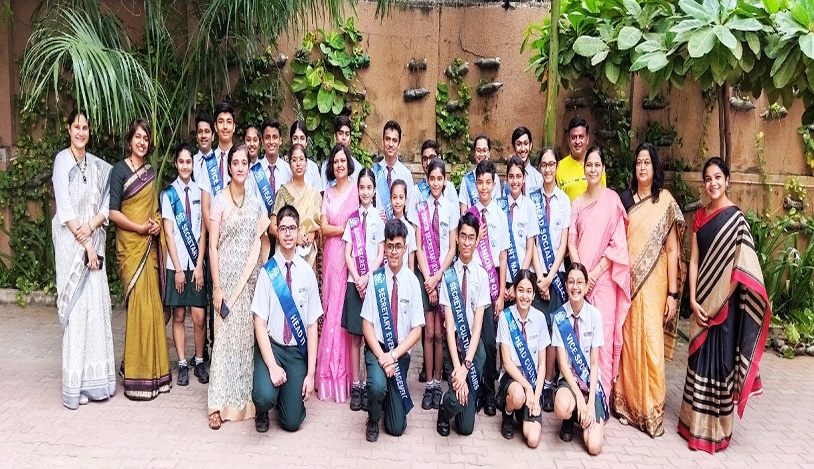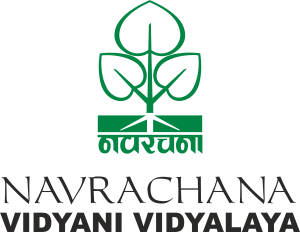 Navrachana Vidyani Vidyalaya School
Address : Near Sama Sports Complex, Sama, Vadodara 390024 Gujarat ( INDIA )
Tel.          : 0265-2792285, 2780539
Email      : vidyani@navrachana.edu.in
Website : www.vidyani.navrachana.in
Back To Top