Investiture Ceremony 2022-23 ... passing on the baton
Navrachana Vidyani celebrated Investiture Ceremony 2022-23 on July 16 wherein the new Student Council was formally sworn in before the students and parents.  The event commenced with a parade led by the school band first ushering in Student Council 2021-22 and then the newly elected Council. The pipping ceremony that followed saw the old order change hands as the previous Council Members handed over charge to the new incumbents.
Subsequently, the oath taking ceremony witnessed the new office bearers solemnly pledging to keep the Navrachana Vidyani spirit alive and to discharge their duties with utmost sincerity and diligence.  Then, Head Girl Jaanya Shah (12 Gen) and Head Boy Pratham Raval (12 Sc.), in their speech, set out the Council agenda for the year and promised to carry forward all the good work initiated by the previous Council. Significantly, the young leaders declared that, taking the cue from their Principal, they would strive to ensure that the happiness quotient of the entire school remained high at all times. For this, the Council would also take up various 'give back to society' initiatives as "in giving lay more happiness than in receiving".
In her address, Principal Dr. Archana Mishra commended the work done by the outgoing Council and expressed the hope that the new Members would use the powers vested in them wisely for the benefit of both the school  and their fellow students.
The solemn ceremony concluded with a stirring rendition of the school song which reflected the strong feelings of the students towards their school.  Thus, the ceremony heralded the creation of the next generation of student leaders who, it is hoped, would do their best to live up to the expectations of those who had reposed their faith in them by deeming them fit to take up the mantle of leadership!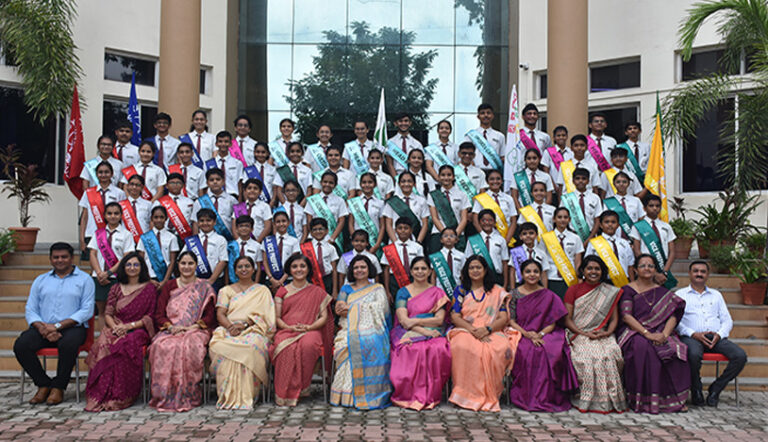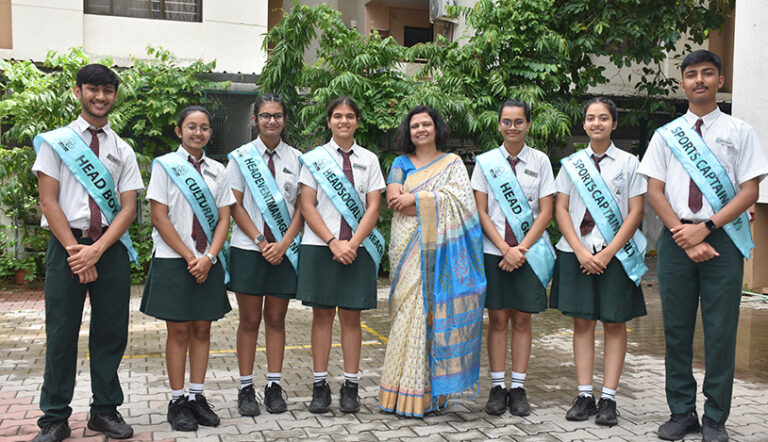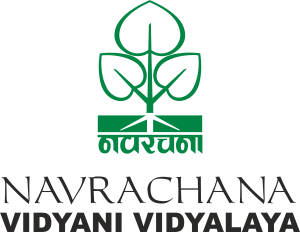 Navrachana Vidyani Vidyalaya School
Address : Near Sama Sports Complex, Sama, Vadodara 390024 Gujarat ( INDIA )
Tel.          : 0265-2792285, 2780539
Email      : vidyani@navrachana.edu.in
Website : www.vidyani.navrachana.in
Back To Top