Inter-School/Regional/Zonal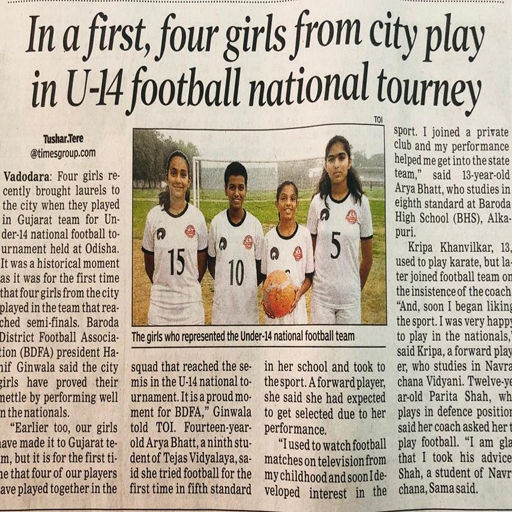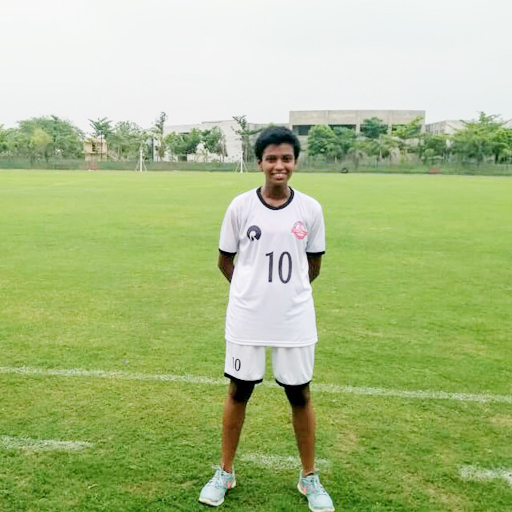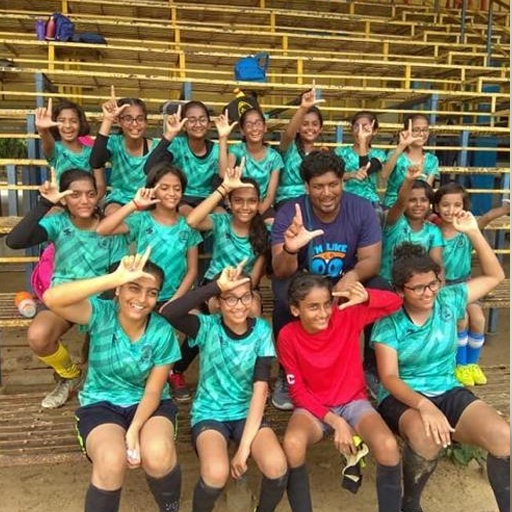 Kripa Khanvilkar (8 B) represented Gujarat in the U-14 National Football Tournament held at Odisha.
The Navrachana Vidyani U-14 Girls Football Team established their sway at the top after defeating Tejas School in the Finals of the Vadodara City Football Tournament on October 2.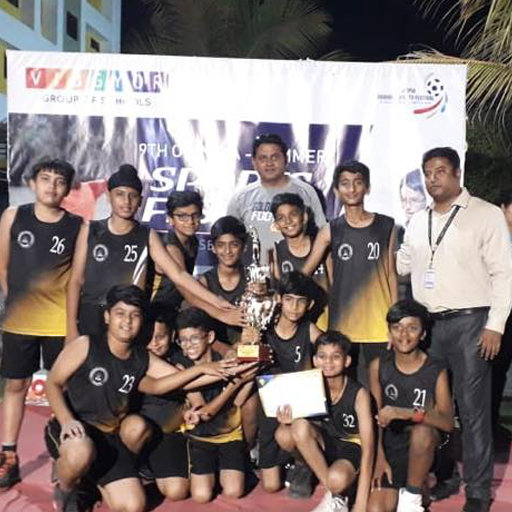 Vidyani U -12 Boys Basketball Team players displayed grit and teamwork to become Champions in the 9th Olympia Summer Sports Festival-2019 organised by Vibgyor High School from April 29 to May 3.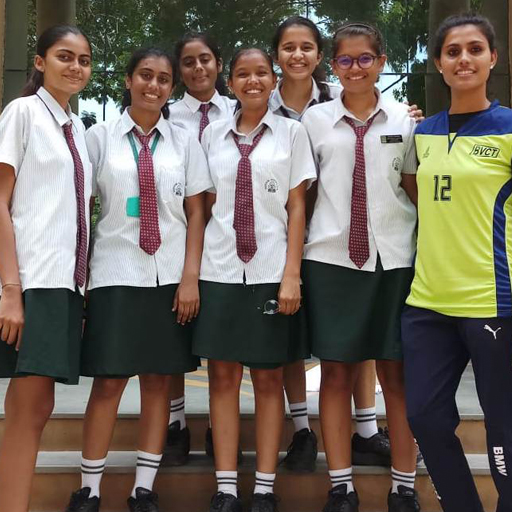 Champions U-19 Girls
Zonal level Volleyball tournament by DSO in July 2019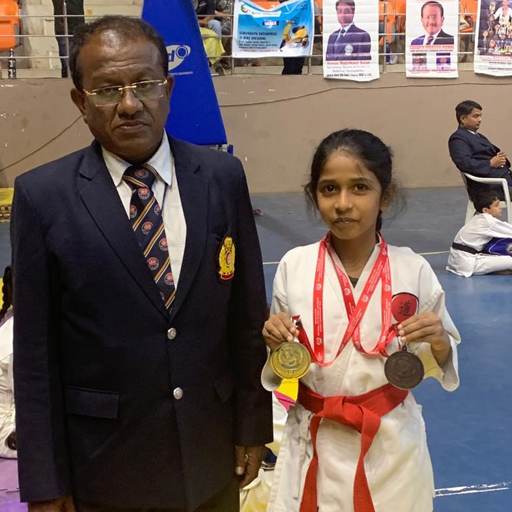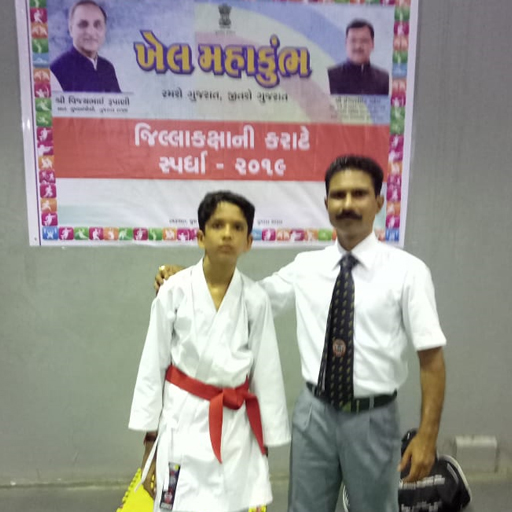 Vrushti Sanghvi (6C) Gold Medal (Kata)
Republic Cup National Shotokan Karate Championship
Jessal Jagrana (6B) Karate Runners-up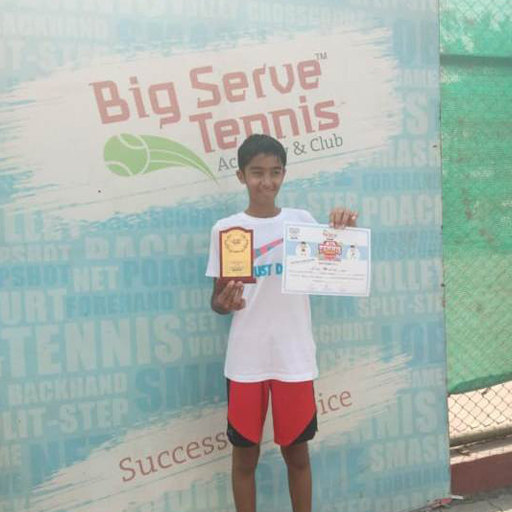 Jevin Kanani (7B) Winner
U-14 AITA Tennis Tournament Talent Series organised by Big Service Tennis Academy in July 2019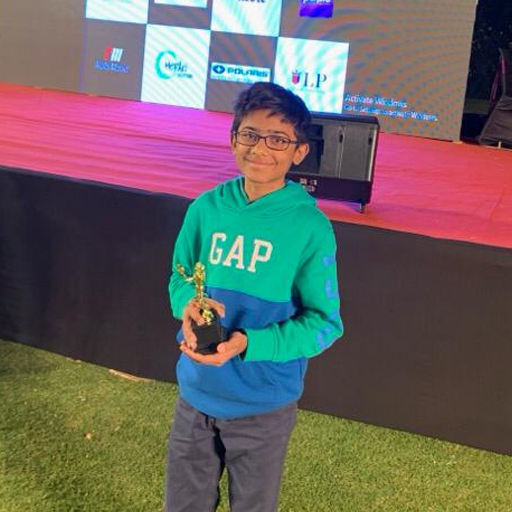 Neel Sane (8B) Winner
Men's singles in the Captains Cup Badminton Tournament 2020 (13-19 yrs) at Gaekwad Baroda Golf Club (GBGC) in Jan 2020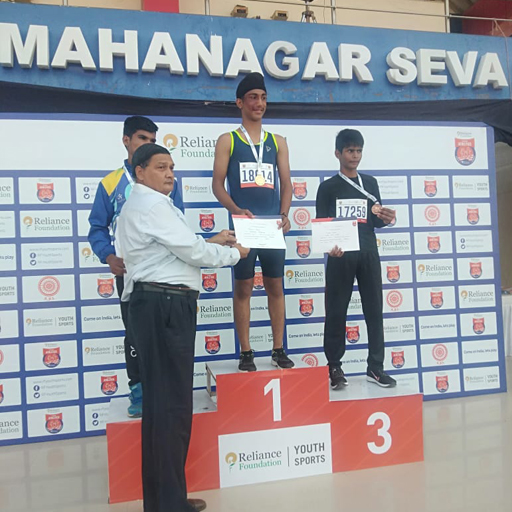 Jaskaran Grewal (8 C) Winner (200 mts. Race) & 2nd (100 mts.)
Reliance Foundation Youth Sports Athletics Championship, Vadodara in Oct 2019
State Mallakhambh Competition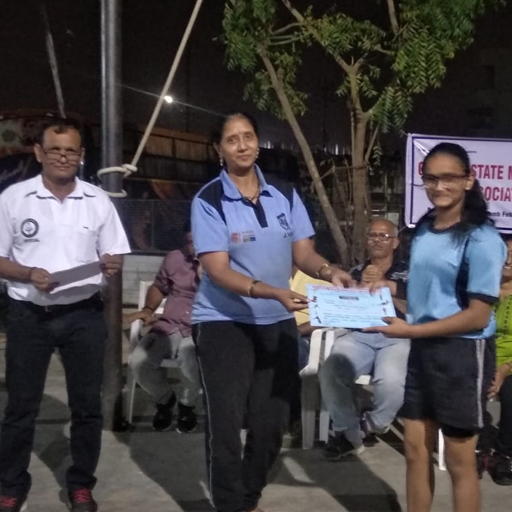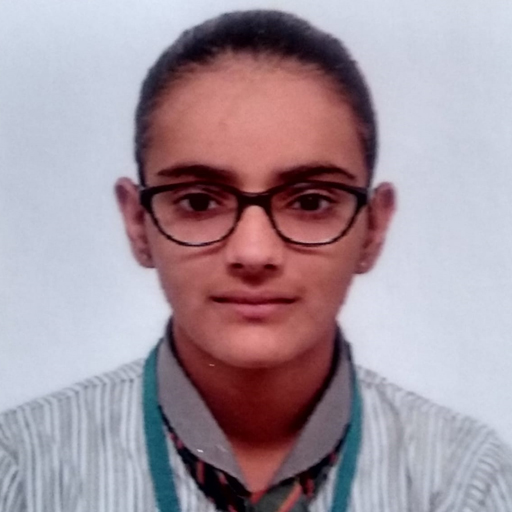 Misri Shah (7 B) 3rd Position in Gujarat State Mallakhambh Competition
Selected for the Nationals held in Andhra Pradesh in February 2020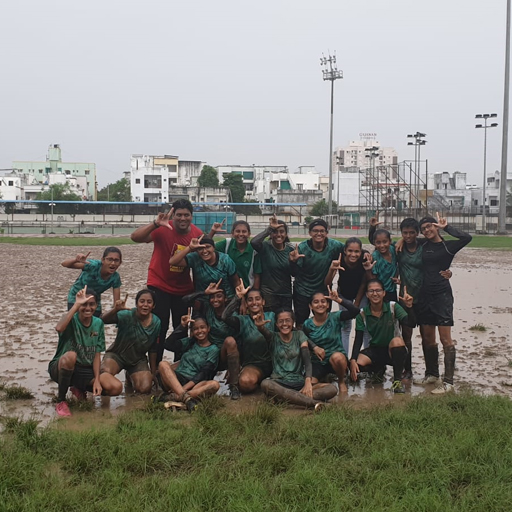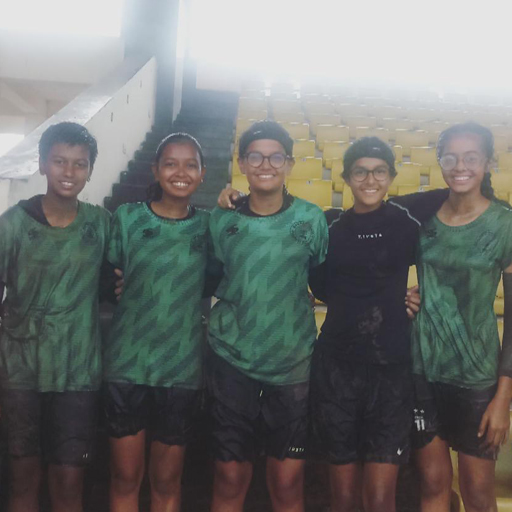 U-17 Girls Team
Football Runners-Up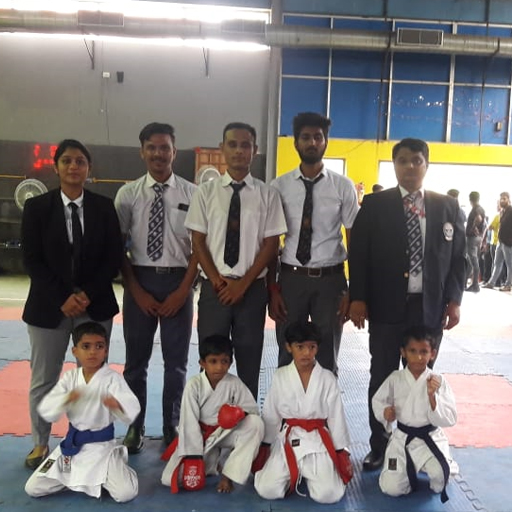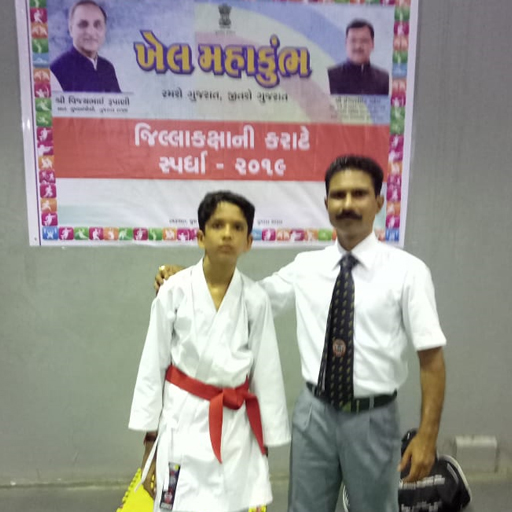 Aarav Patel (3 C)
Karate 3rd position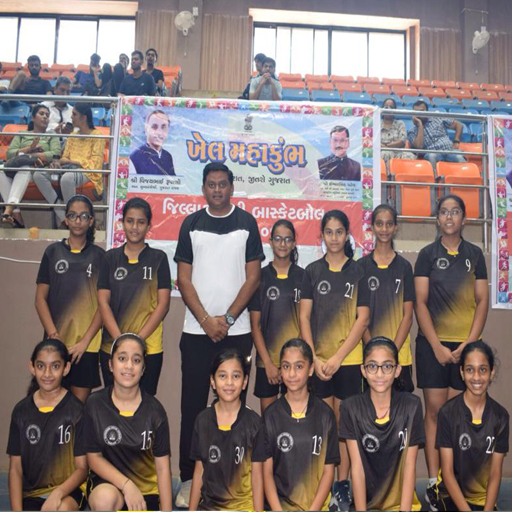 U-14 Girls Team
Basketball Runners-up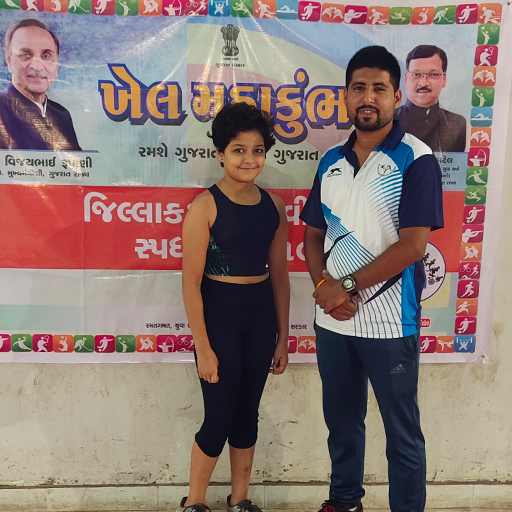 Prisha Ramrakhijani (4 D) 100m Freestyle swimming  Runners-up
Qualified to represent Baroda at the State Level.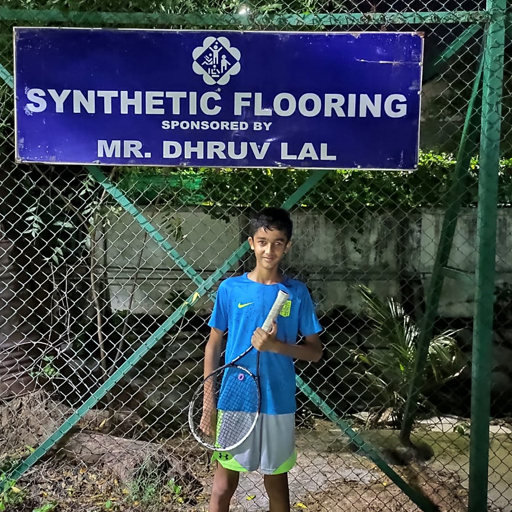 Jevin Kanani (7B)
Lawn Tennis Runners-up U-14 category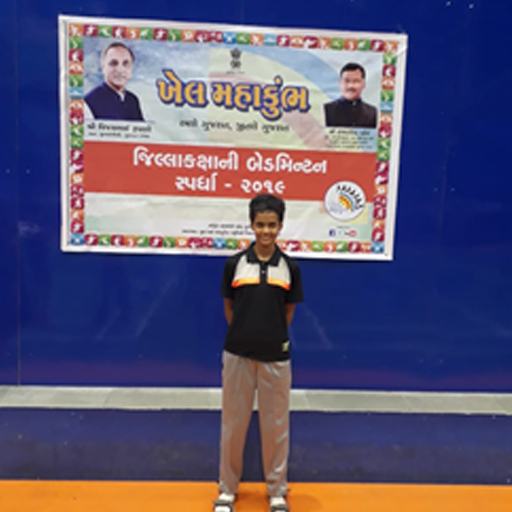 Vaidehi Dhaiphule (7B)
Badminton  3rd position U-14 category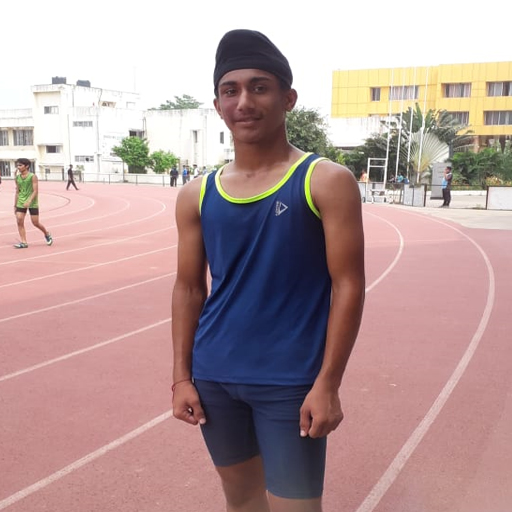 Jaskaran Grewal (8C) Winner
100m and 200m races
The undisputed champion of the checkmate game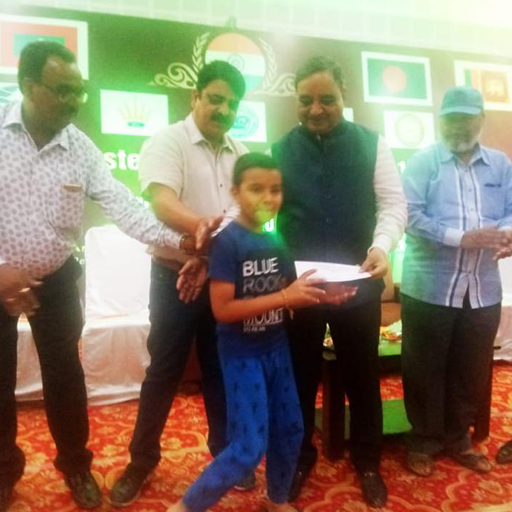 Vandan Thakar (4A) with his masterly moves grabbed almost every prestigious Chess title that came his way!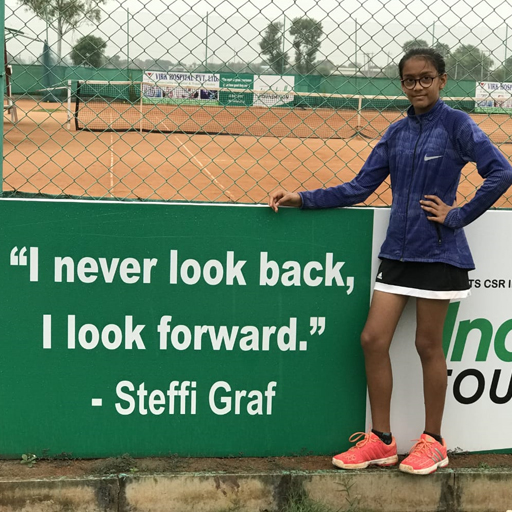 Dhanvi Kale (7C ) maintained her track record in Lawn Tennis, continues to ace her on-court opponents with her countless match winning performances!!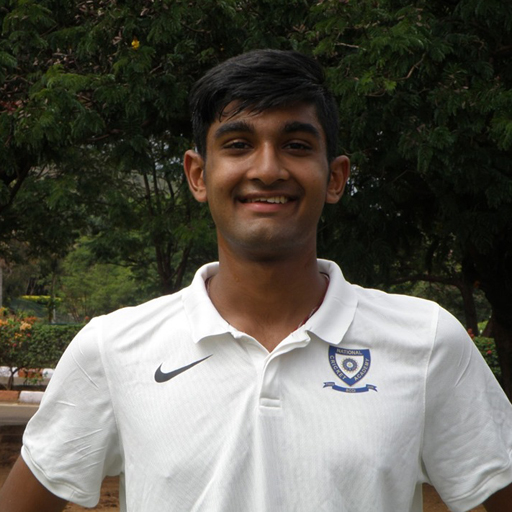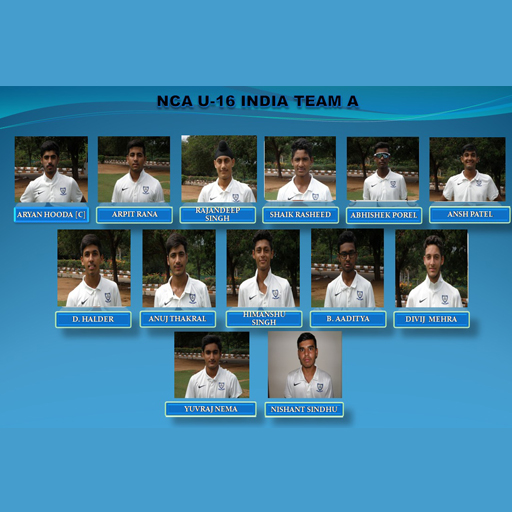 Ansh Patel (11Gen.)  has certainly been going places in the cricketing arena and his masterful performances may soon see him headed towards the national stage!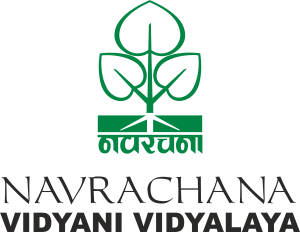 Navrachana Vidyani Vidyalaya School
Address : Near Sama Sports Complex, Sama, Vadodara 390024 Gujarat ( INDIA )
Tel.          : 0265-2792285, 2780539
Email      : vidyani@navrachana.edu.in
Website : www.vidyani.navrachana.in
Back To Top