Skill Institute for Girls and Women
NavKaushalya, Smt. Savitaben Amin Institute for Girls & Women, Vadodara, is an innovative coming together of skill-based education and vocational training. It seeks to inspire girls from socially disadvantaged backgrounds and who are presently out-of-school to get back into school. It was established in 2014, NES' Golden Jubilee Year, as our 'give-back-to-society' initiative. NauKaushalya's academic program is designed specifically to ensure literacy and numeracy skills in every student with the development of skills training that matches the student's innate talent and aptitude. Every student will thus leave NavKaushalya with all the training requirements that ensures employment or entrepreneurship possibilities.
Multi-dimensional Training Program for Girls and Women
Navrachana Education Society resumed their remarkable initiative 'NavKaushalya', a skill institute for girls and women on July 1, after a gap of two years due to Covid restrictions.
The training program will be held at Navrachana Vidyani Vidyalaya and our Art Teacher Pratibha Macwan will shoulder the responsibility as Incharge. The first program to take off is the 10 month course of Office Assistance.
An inauguration ceremony was held on 1st July, where NES chairperson Smt Tejal Amin ,Trustee Sandhya Bordawekar Gajjar, Dr KK Thakkar, Principal Dr. Archana Mishra and all the Coordinators were present along with the excited lot of students and some philanthropists who are involved in similar work.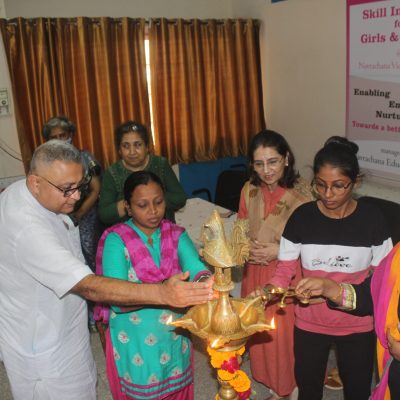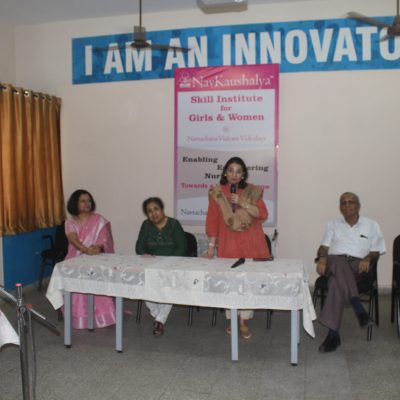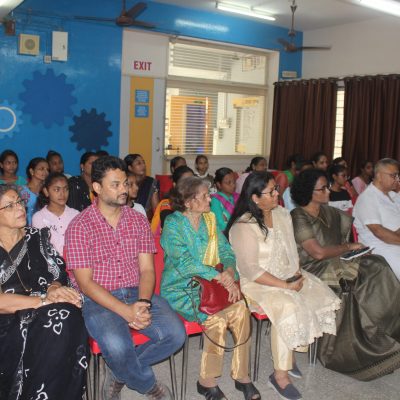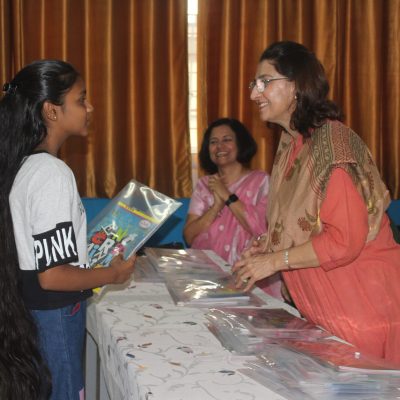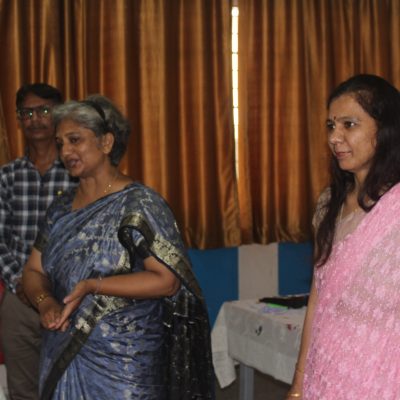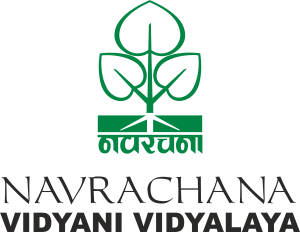 Navrachana Vidyani Vidyalaya School
Address : Near Sama Sports Complex, Sama, Vadodara 390024 Gujarat ( INDIA )
Tel.          : 0265-2792285, 2780539
Email      : vidyani@navrachana.edu.in
Website : www.vidyani.navrachana.in
Back To Top