Welcome to
Navrachana Vidyani Vidyalaya
The Navrachana Emblem is inspired by the three leaves of the Peepul tree, also known as the Bodhi tree, under which Lord Buddha obtained enlightenment. The leaves signify the three vital facets of a human being's development: mental, physical and emotional. Below the icon is the logotype, Navrachana, meaning 'a new creation'. Navrachana embodies the indomitable spirit of an education system that renews and revitalizes itself constantly in response to the changing needs of every new age. The emblem symbolises the school's concern and commitment to provide the student a holistic education. Navrachana Vidyani Vidyalaya endeavours to help develop this vital trinity of faculties in every student by creating varied opportunities for his/her growth.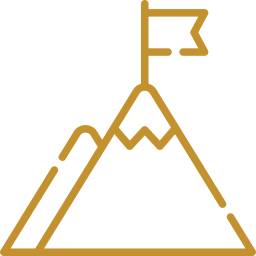 To be a nationally benchmarked State Board School, providing an invigorating learning environment to its students, thereby empowering each one to realize his/her complete potential and evolve into an open-minded citizen of the future, who can contribute meaningfully to a globalized society.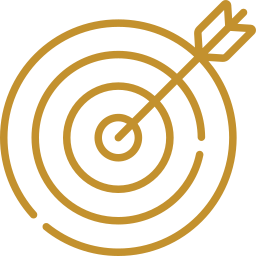 Provide individualized education that addresses students' unique learning styles, cultivates independent thought and promotes the building of character. We therefore strive to develop in our students a clear sense of world citizenship and encourage them to become life-long learners by fostering intellectual curiosity and a thirst for discovery and achievement that would impel each child to reach his/her full potential, to be the best he/she can be.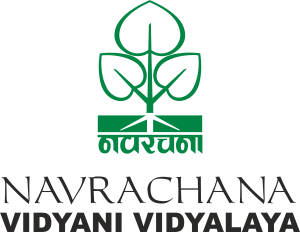 Navrachana Vidyani Vidyalaya School
Address : Near Sama Sports Complex, Sama, Vadodara 390024 Gujarat ( INDIA )
Tel.          : 0265-2792285, 2780539
Email      : vidyani@navrachana.edu.in
Website : www.vidyani.navrachana.in
Back To Top