A Jamboree of apps, snaps and wraps ...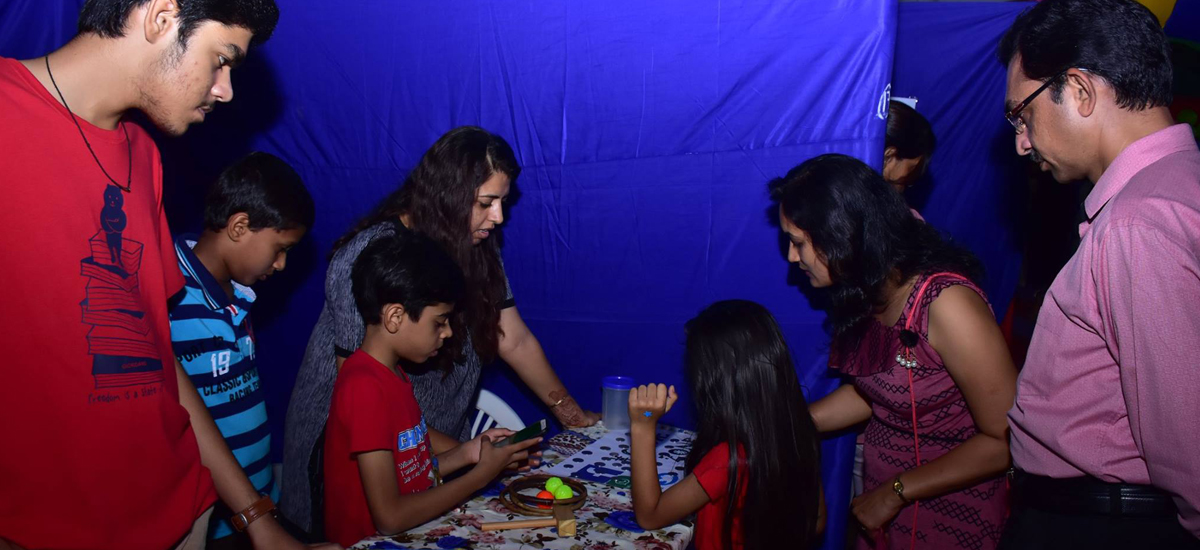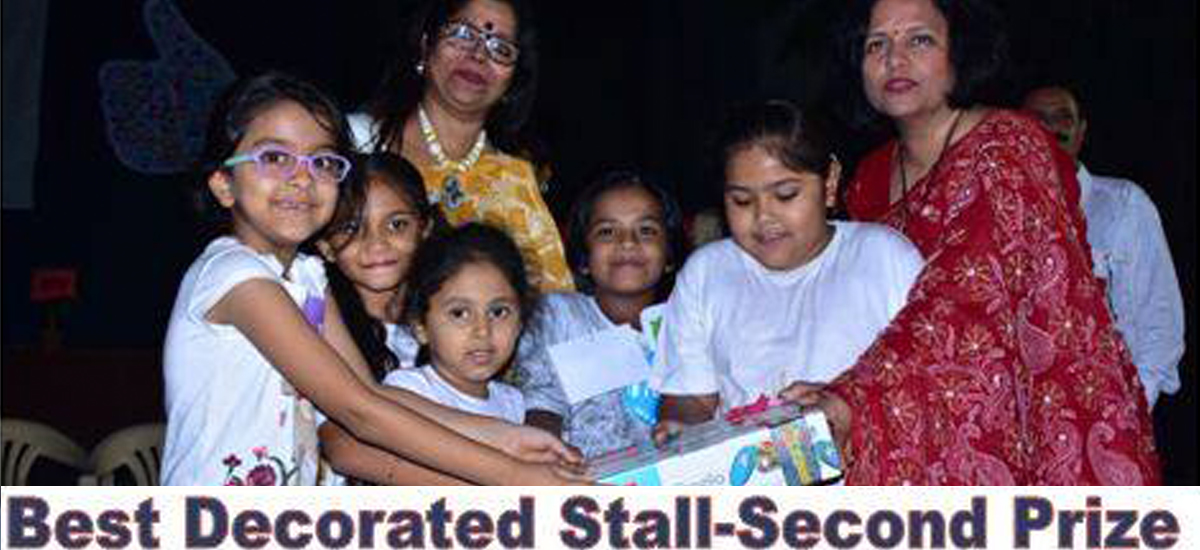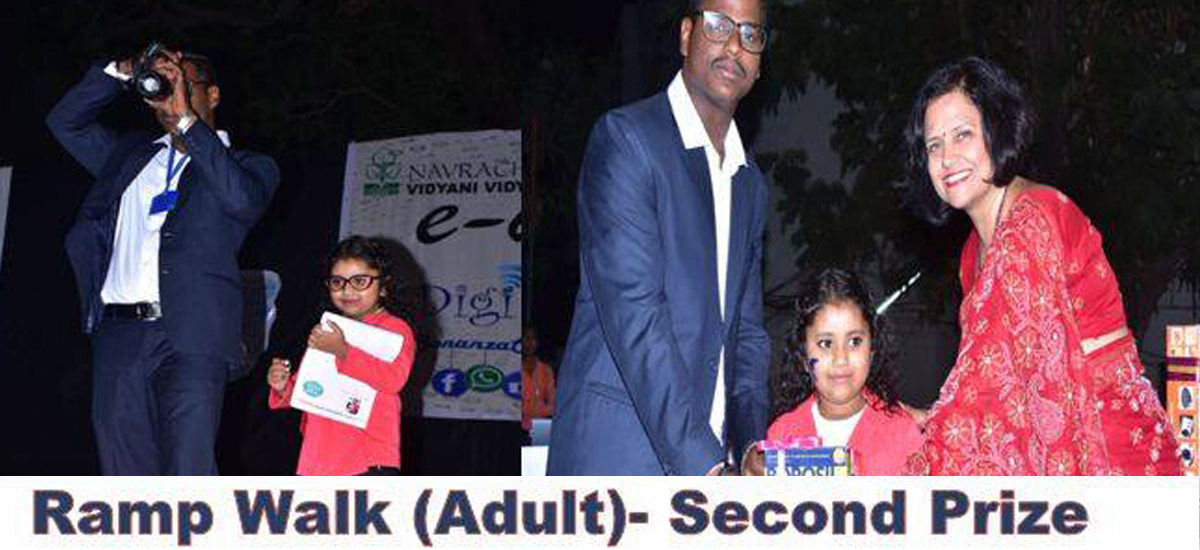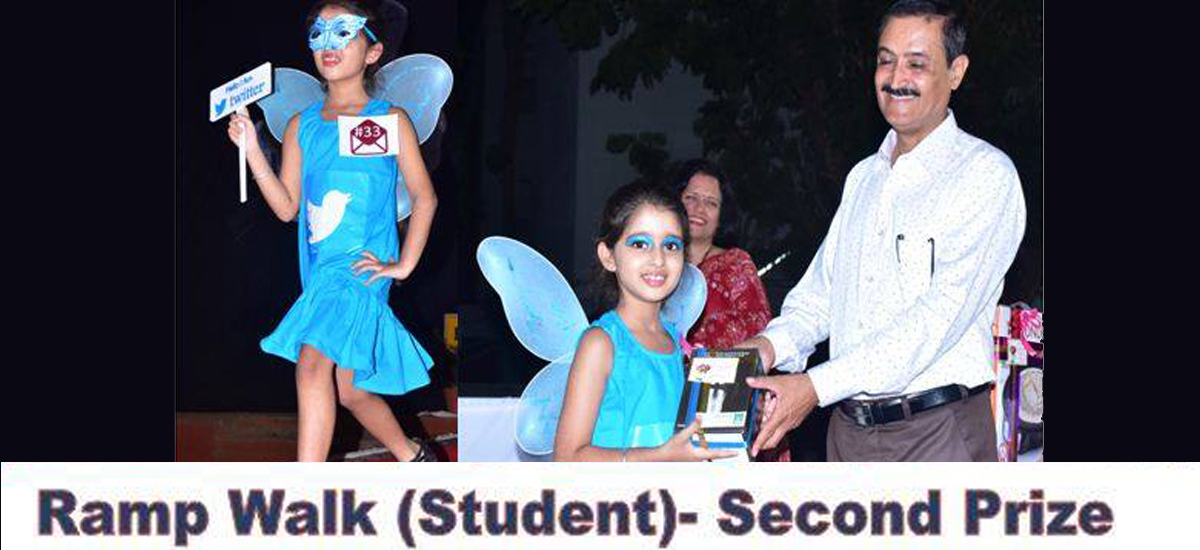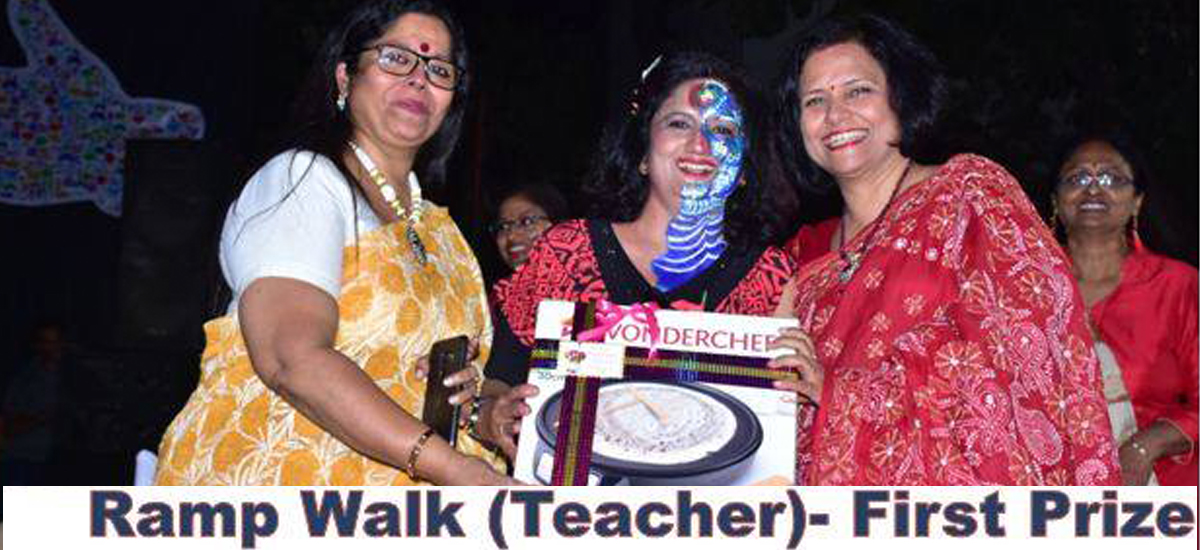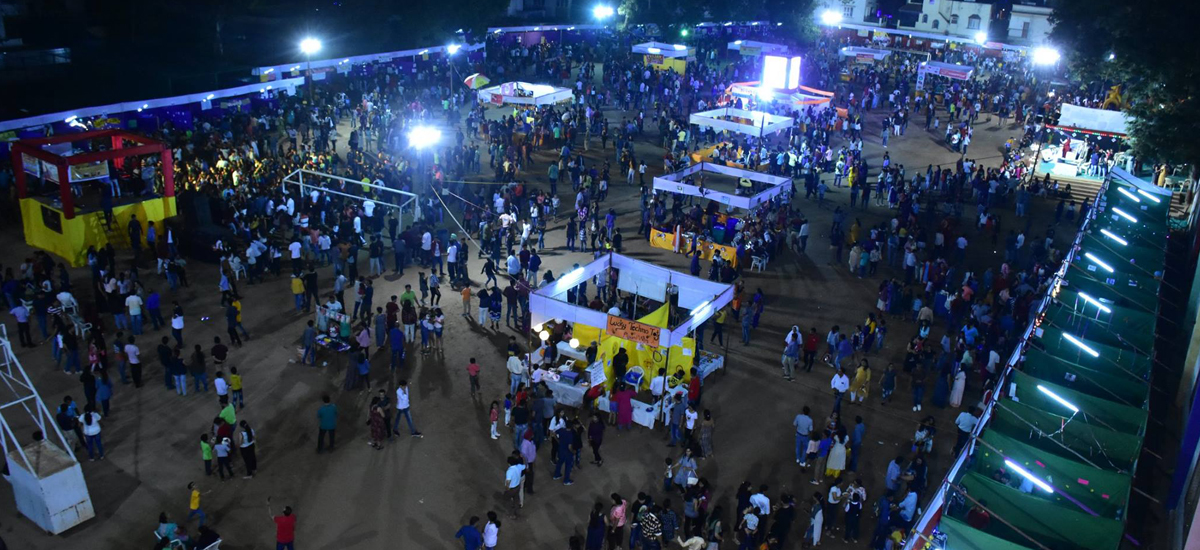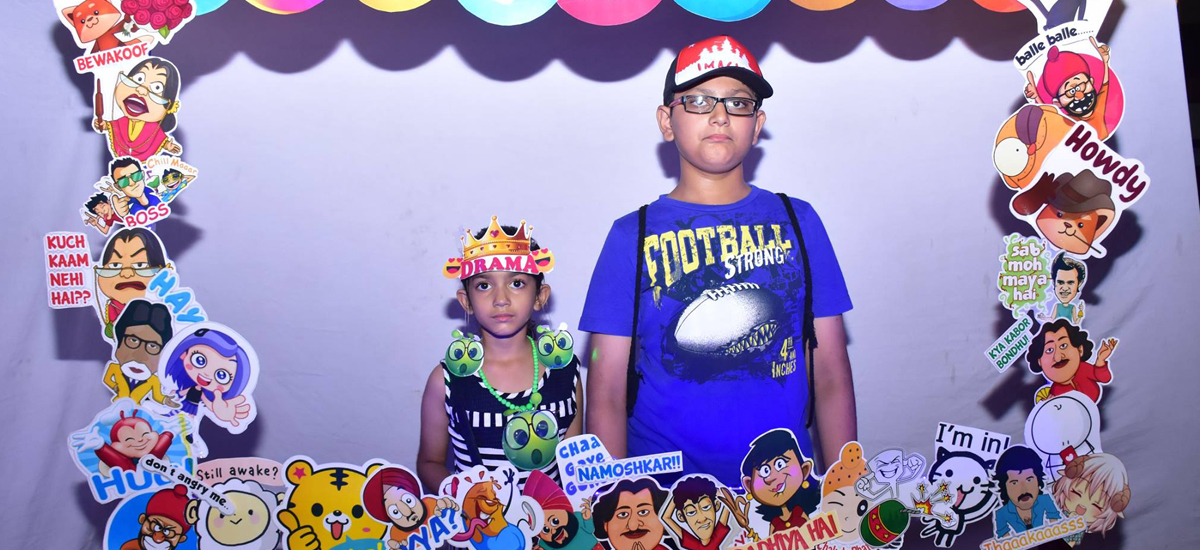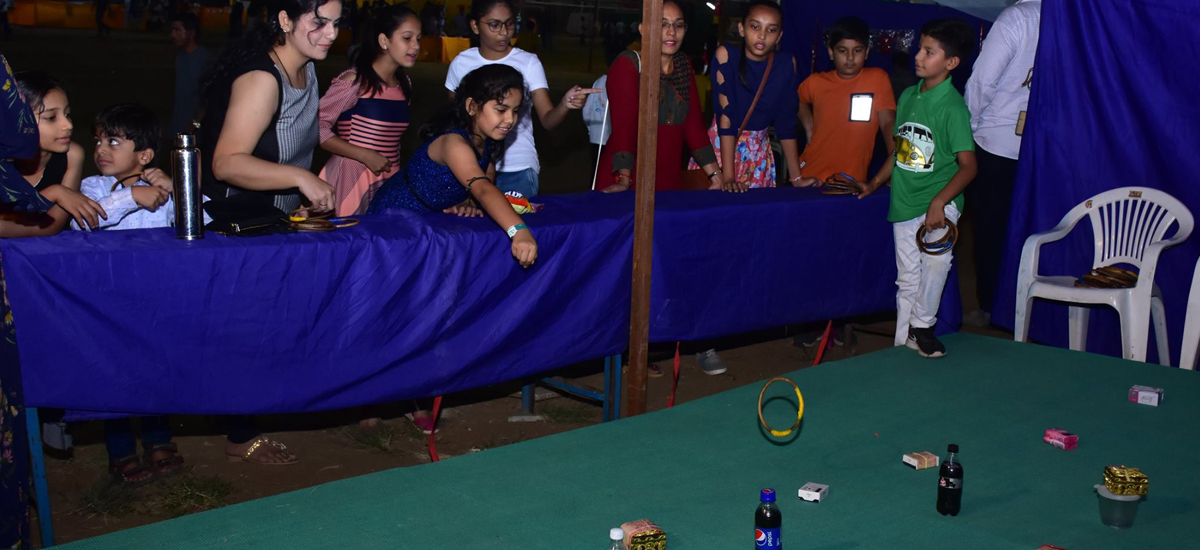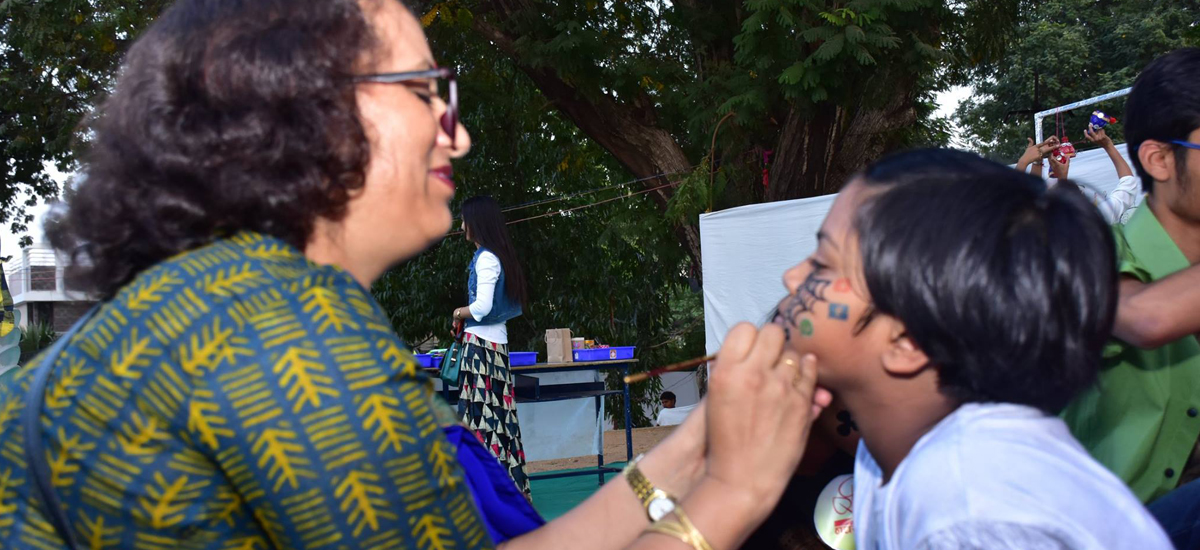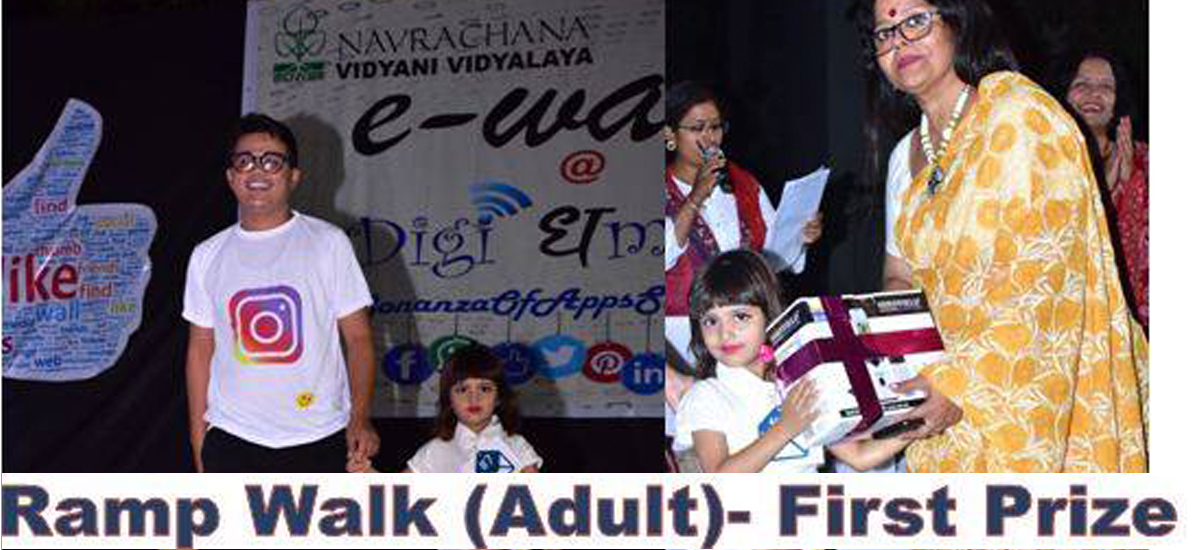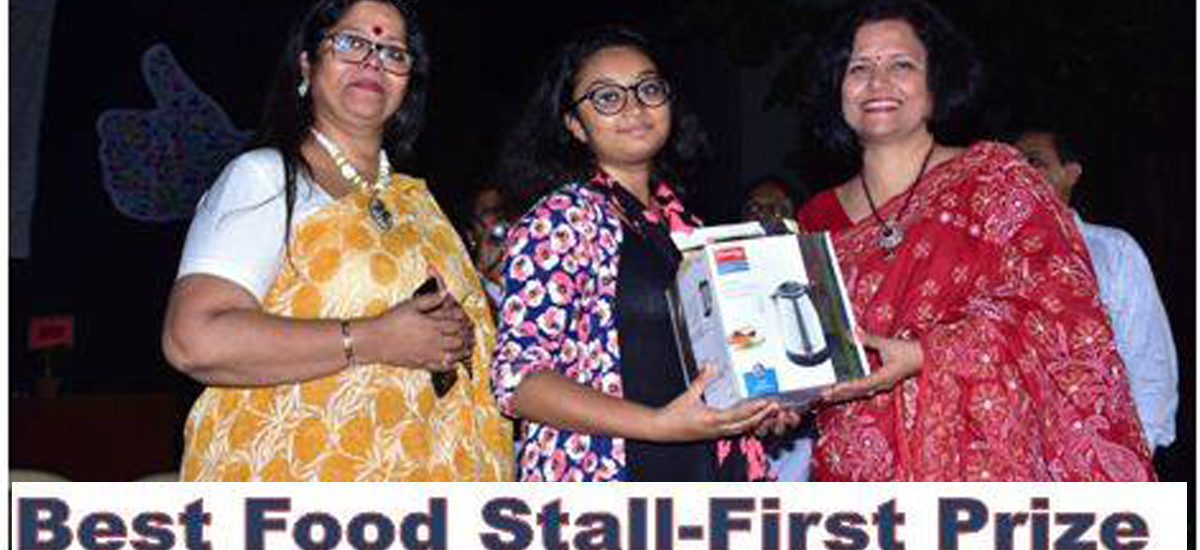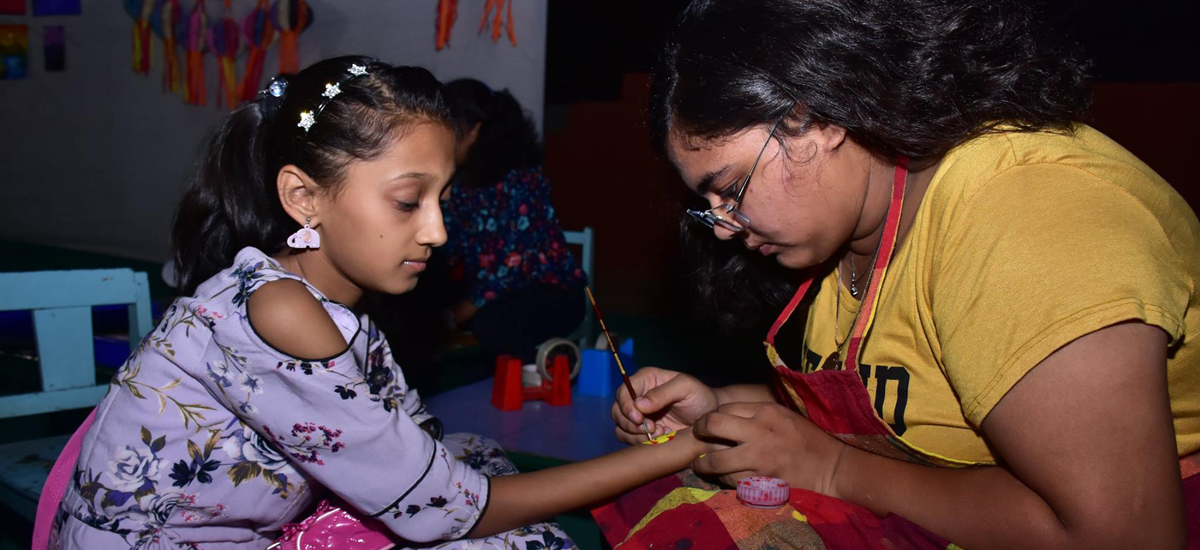 It was an evening of fun and frolic on November 3 at Digidhamaal, the NVV Fun Fair 2018-2019. Contrived around the theme of the digi world that we live in now, folks had oodles of fun at the games and refreshment stalls put up by students and parents.

There were also tattoo, photo booth, jewellery stalls and a DJ corner too for all those in the mood to just let their hair down! Meanwhile, the centre stage proved to be a magnet with students, parents and teachers swaying down the ramp in the best traditions of a fashion show! Contenders also vied with each other to secure the host of prizes that were up for grabs for the e-walkers, the most thematically relevant stall and the most innovative food item.

The carnival thus ensured that there was something of interest for everyone and so only boundless fun found a place on the school ground on Saturday evening!!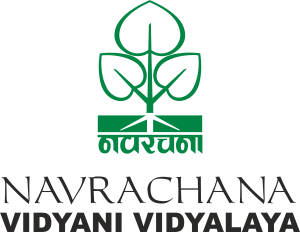 Navrachana Vidyani Vidyalaya School
Address : Near Sama Sports Complex,
Sama, Vadodara 390024
Gujarat ( INDIA )
Tel.          : 0265-2792285, 2780539
Email      : vidyani@navrachana.edu.in
Website : www.navrachana.edu.in
Back To Top