In keeping with the tradition of revering our gurus for their invaluable contribution in shaping the minds and characters of young people, the students of Navrachana Vidyani Vidyalaya observed Guru Purnima for their beloved teachers on July 16, 2019 .
The festivities got off to an auspicious start with students welcoming teachers with tilak and a shreefal, followed by the traditional lighting of the lamp ceremony that signalled the commencement of a cultural fiesta.
The highlights of the programme were the Teachers' Profile Reading, the felicitation of staff members who had completed a decade of dedicated service in Navrachana Vidyani this year and a video wherein a few students spoke about their dear teachers.
Principal Dr. Archana Mishra congratulated teachers who have devoted 10 years to the institution, thereby ensuring that the light of knowledge is passed on to the next generation. She also commended 2 kitchen staffers for their contribution towards maintaining the physical wellness of Vidyanians for ten years.
Thus, Navrachana Vidyani Vidyalaya has kept alive the lamp of 'Guru Tatva', year after year to reaffirm its strong belief in the Guru- Shishya 'Parampara'.
May the gurus continue to shine and be the guides and torchbearers of society!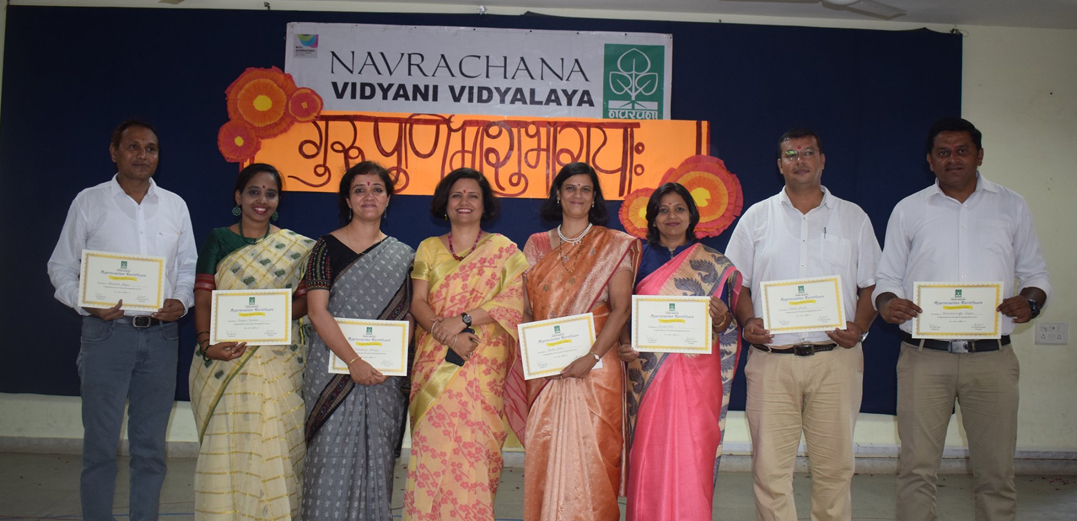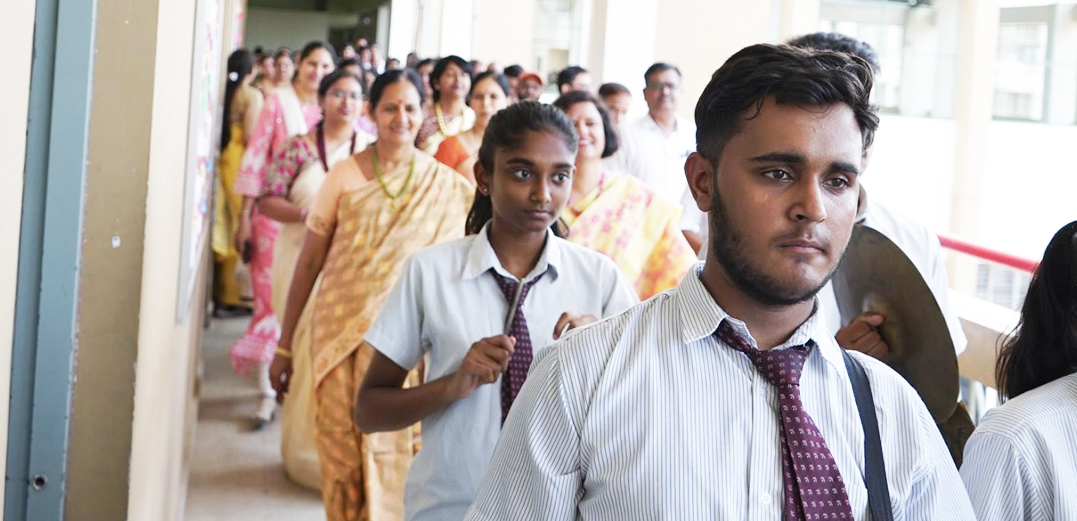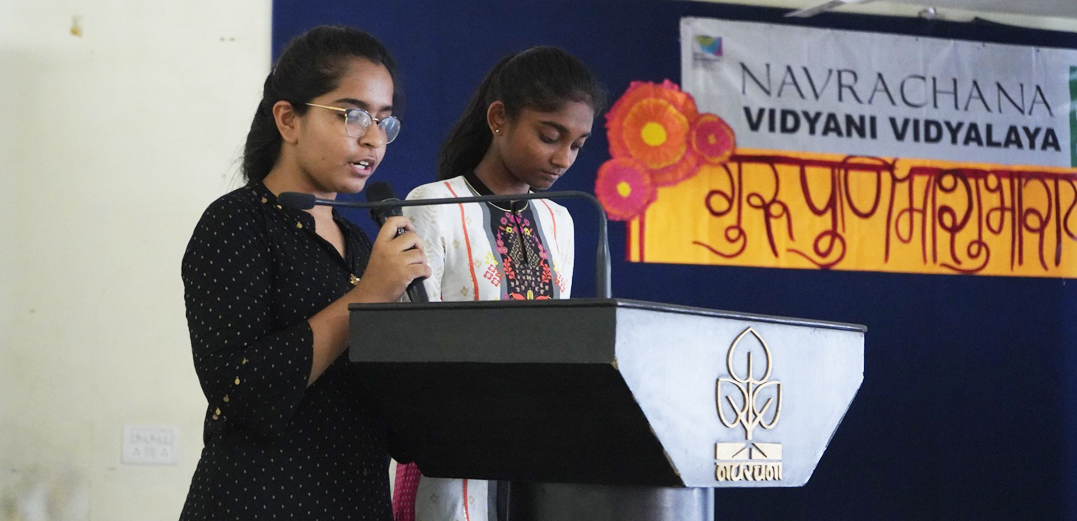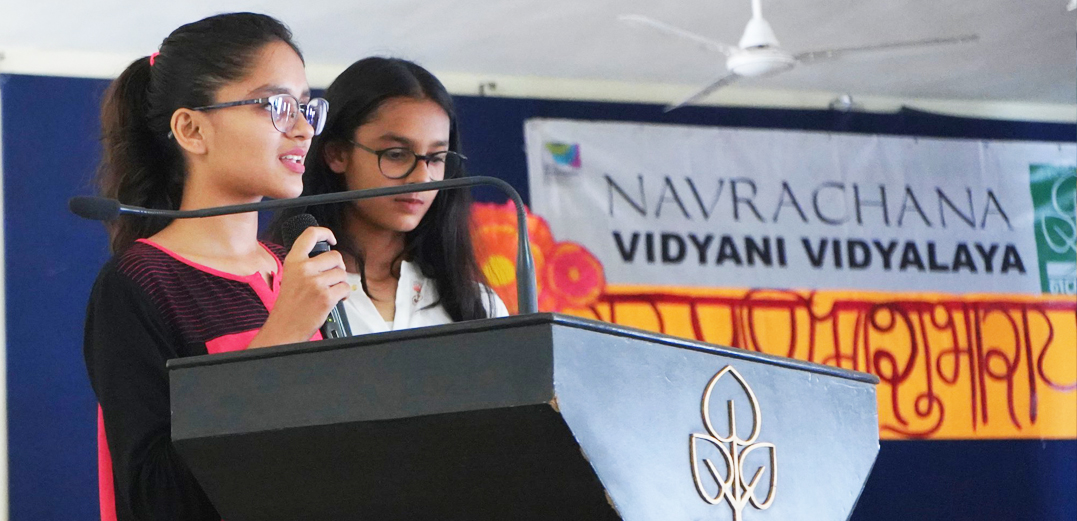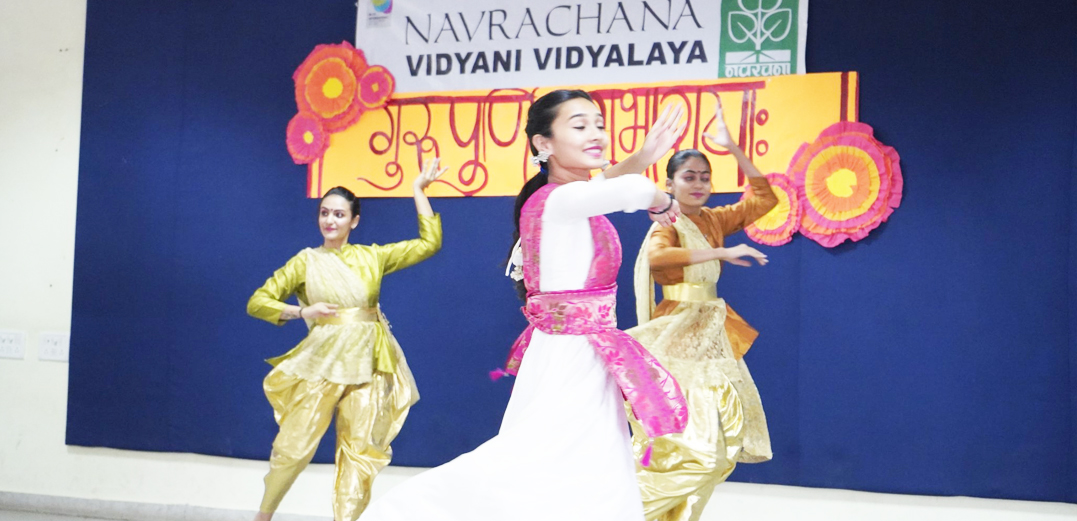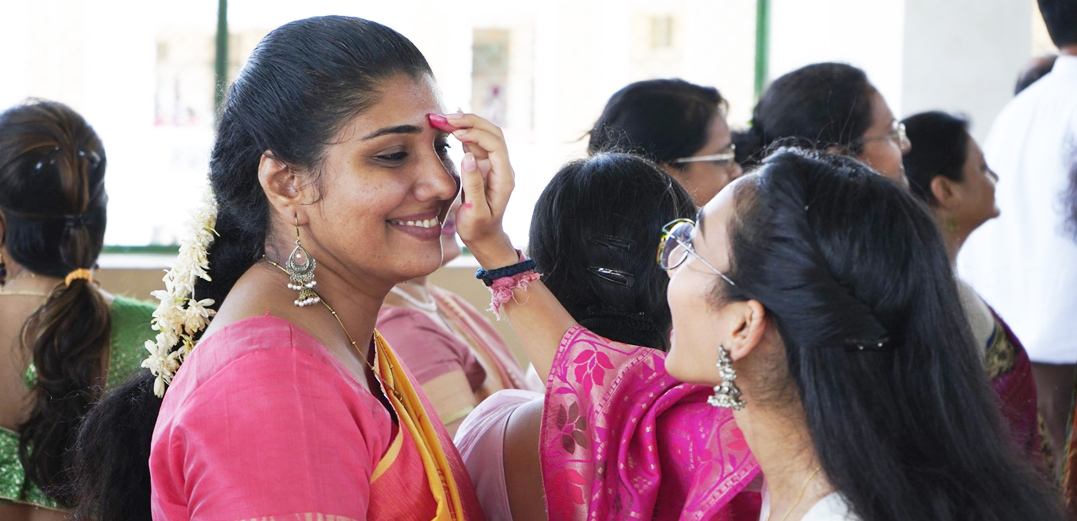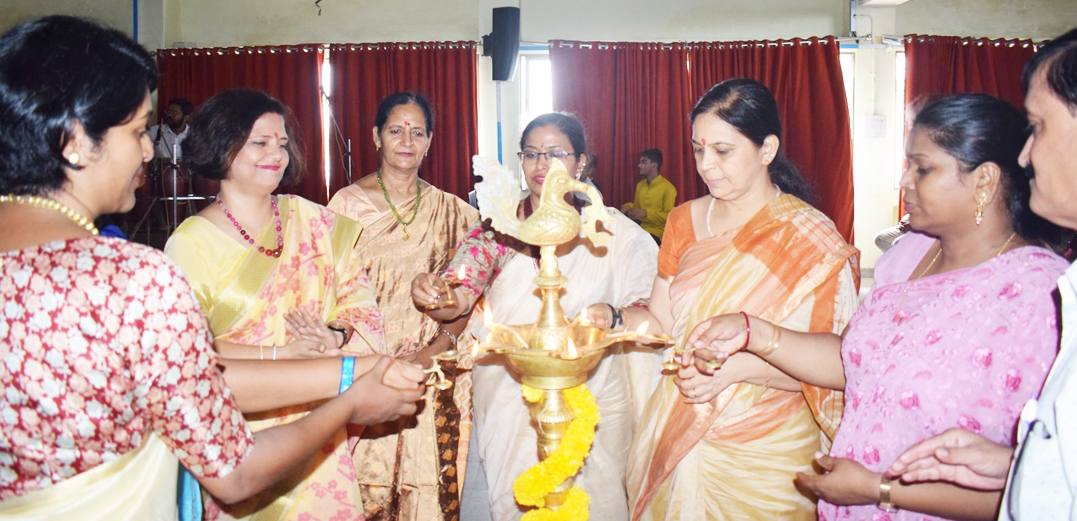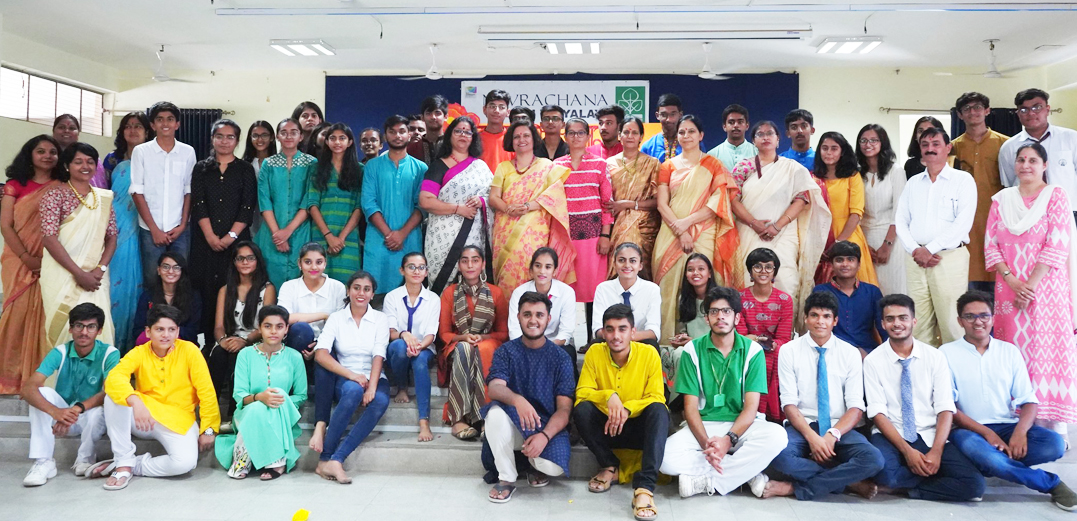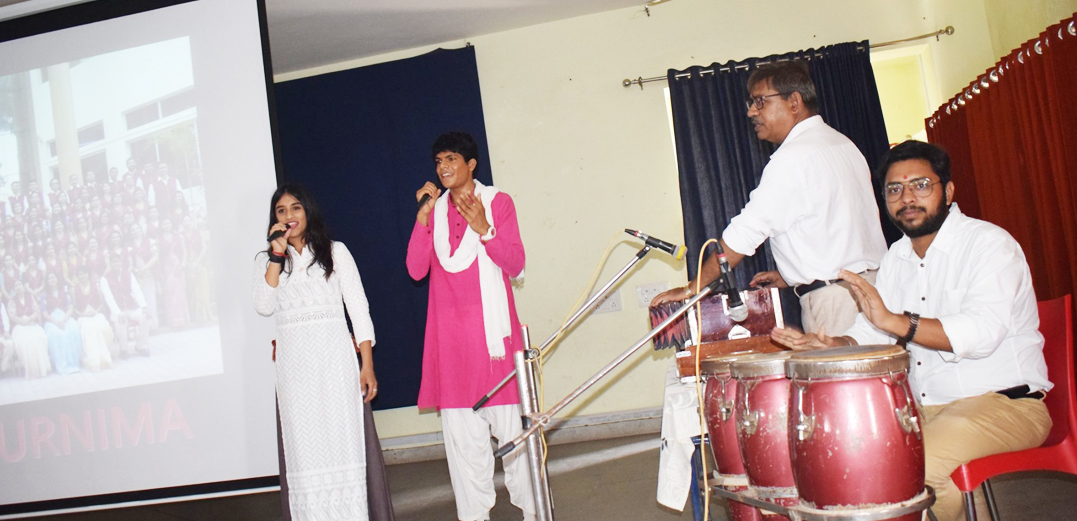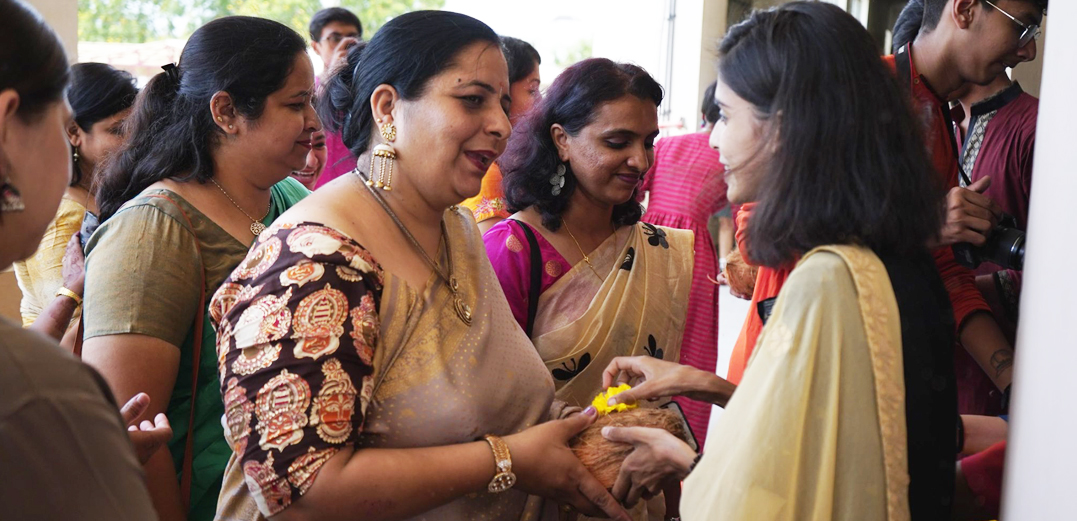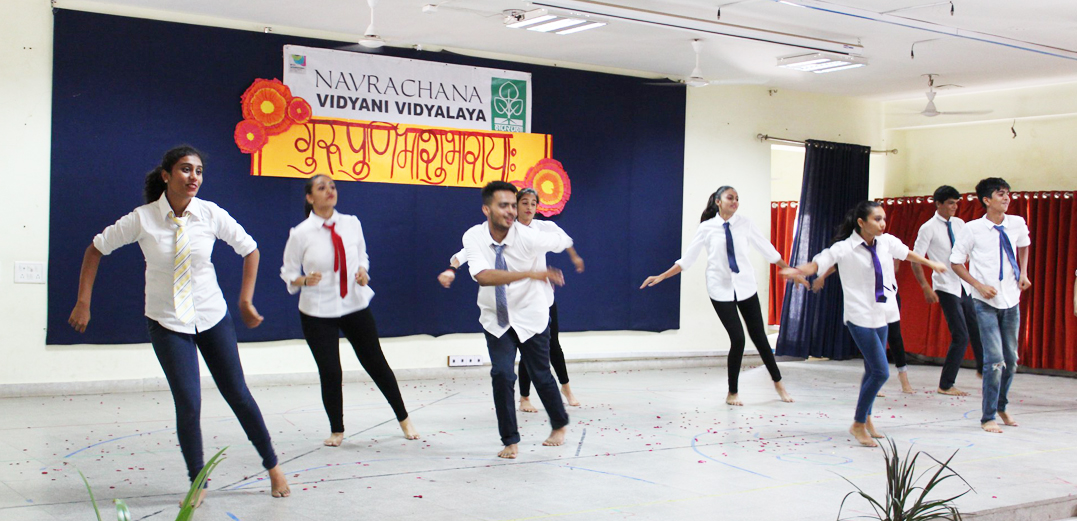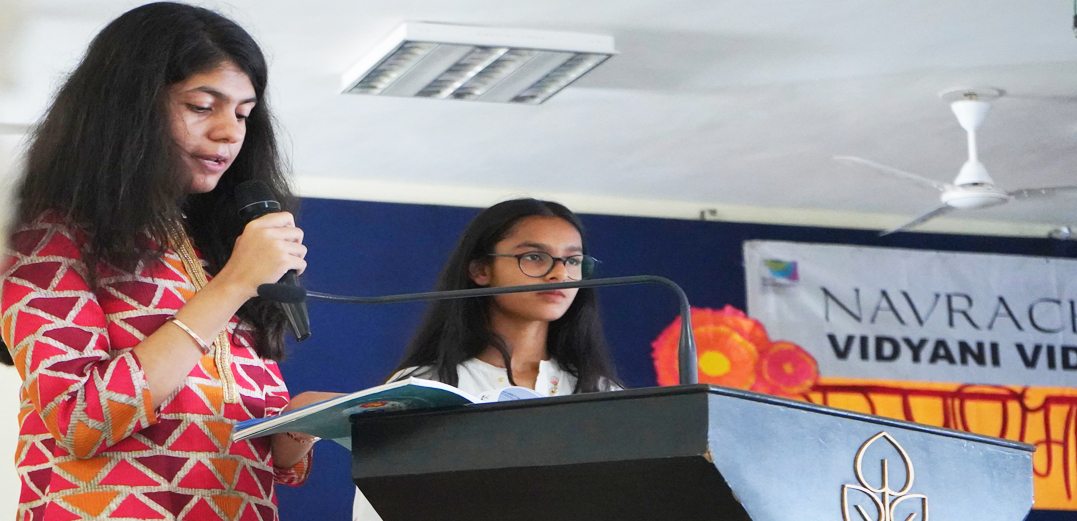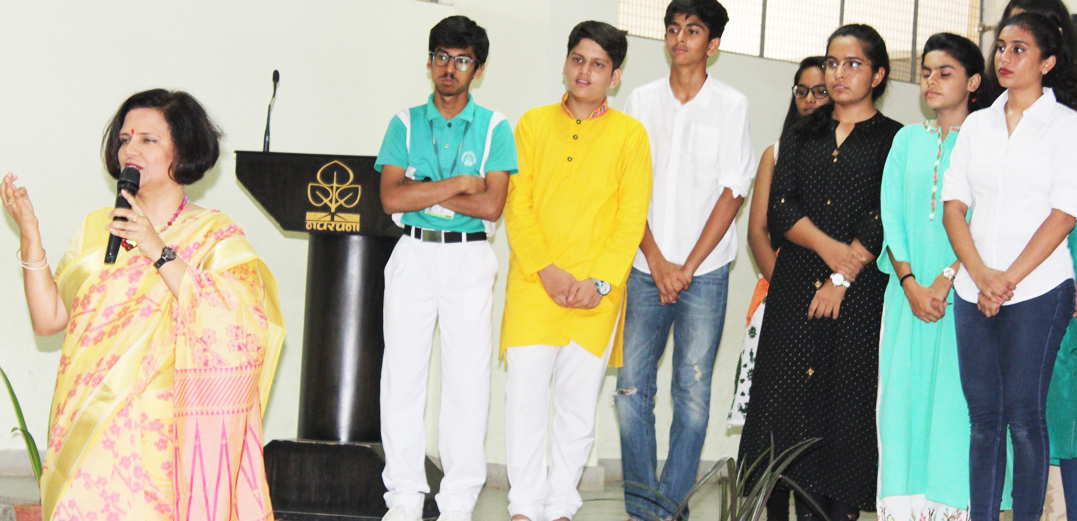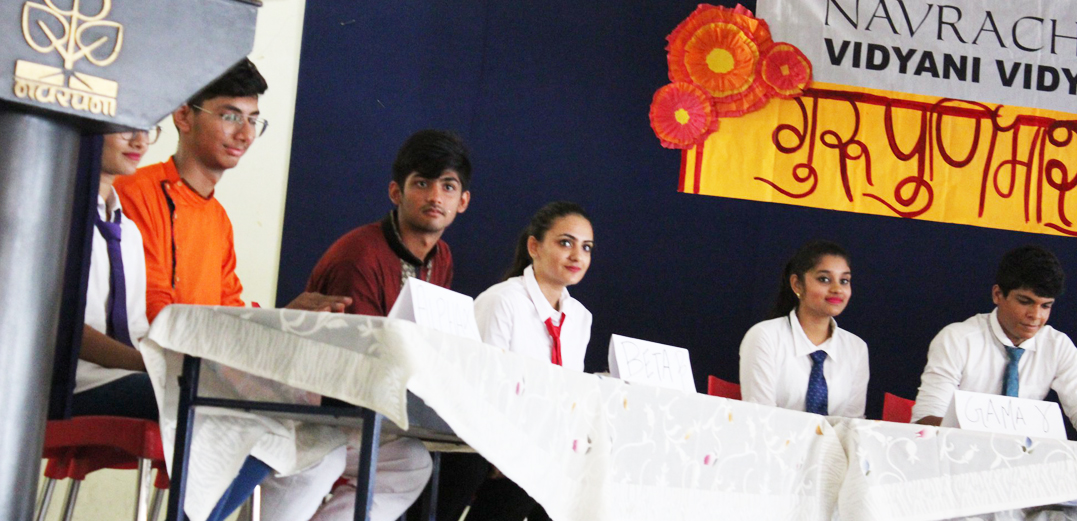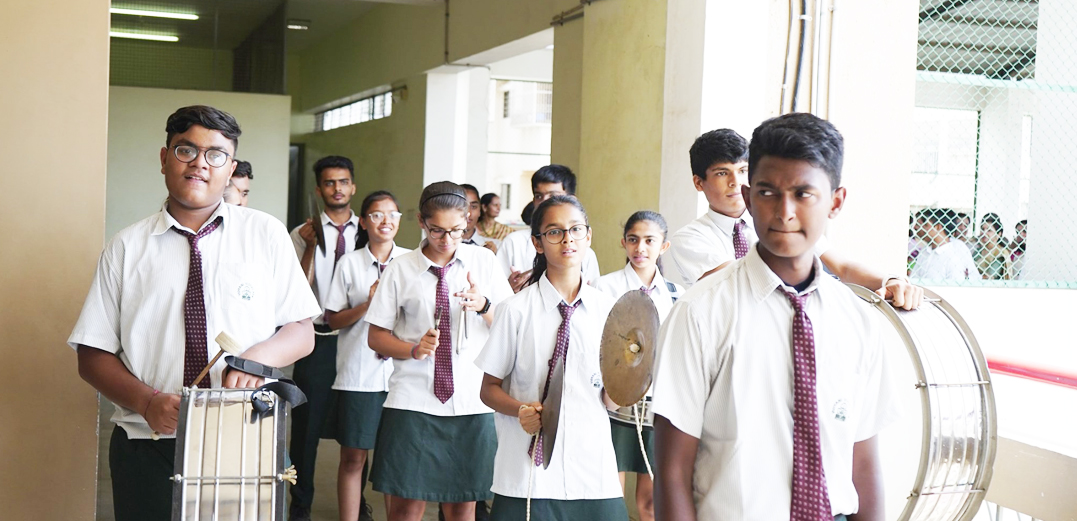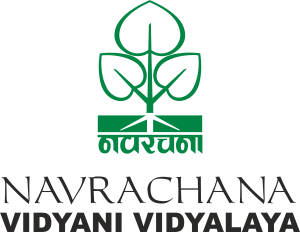 Navrachana Vidyani Vidyalaya School
Address : Near Sama Sports Complex,
Sama, Vadodara 390024
Gujarat ( INDIA )
Tel.          : 0265-2792285, 2780539
Email      : vidyani@navrachana.edu.in
Website : www.navrachana.edu.in
Back To Top