Teacher Enrichment Programs
Teacher Enrichment Programs
Principal Dr. Archana Mishra was selected to attend the 'Teach to Ignite' Teacher Alumni workshop organised by USIEF India at Taj Palace, New Delhi from 20th to 23rd Sept. 2019 for all teachers who have been to USA under the Fulbright programs.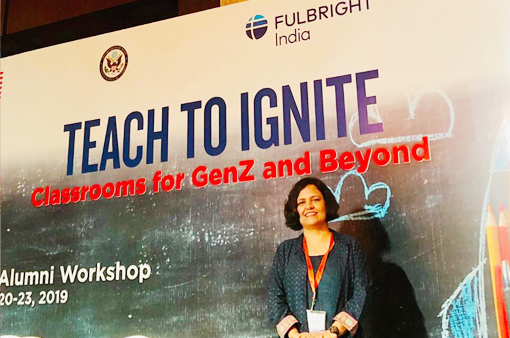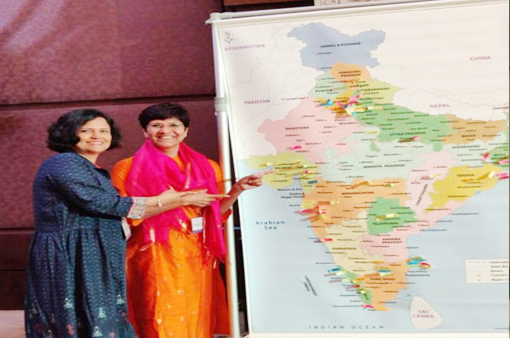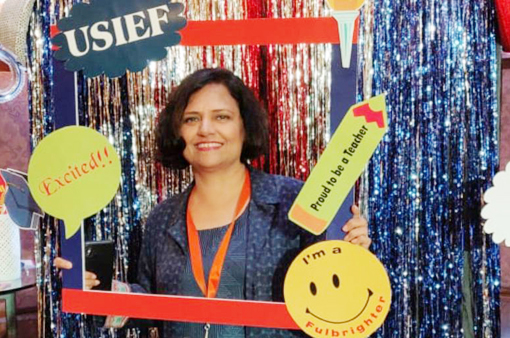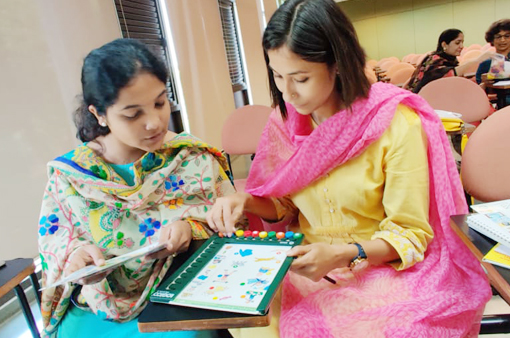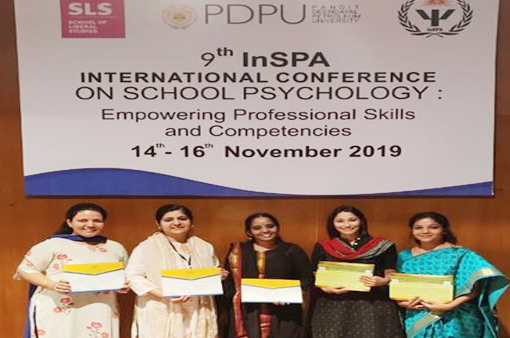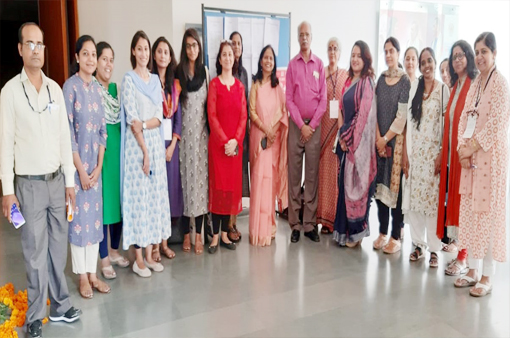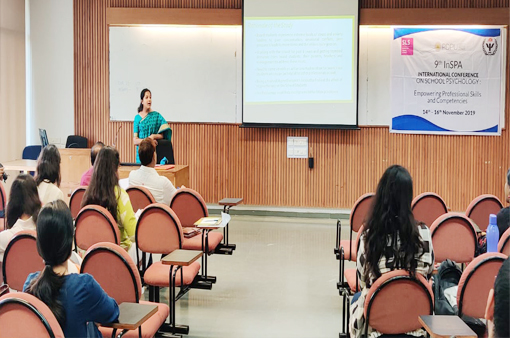 Counsellors Falguni Shah and Yamini Parikh attended a pre-conference workshop and a training module on 'School Psychology Competencies' at the '9th InSPA International Conference on School Psychology: Empowering Professional Skills and Competencies' organised by Indian School Psychology Association (InSPA) at Gandhinagar.
English educators, Joyce Parmar and Dhanlaxmi Thampi, attended an ELT workshop on 'Language for Life- English for 21st Century Learners' organised by Orient BlackSwan in Dec 2019.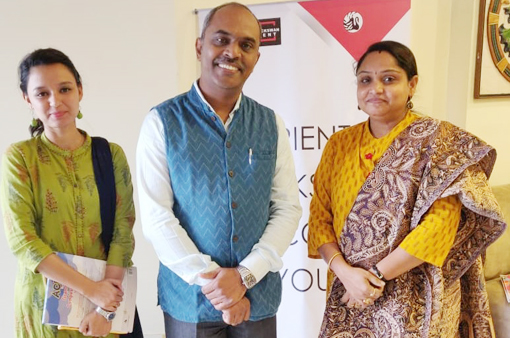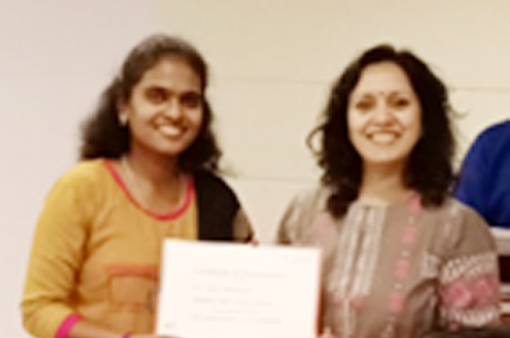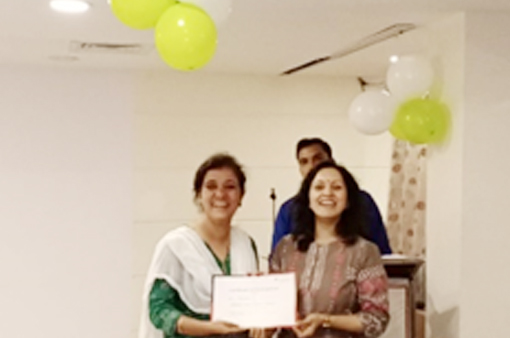 In December 2019 teachers Autindriya Acharya and Aruna Arnoldbennet attended a workshop on '21st Century Learning' facilitated by Macmillan Education, India.
In-charges Suni Bhatt and Manju Joshi attended a Seminar on 'Accountability at Home, Work and Life' on December 21 conducted by facilitator Surya NarainBahadur (Executive Director, Confluence) and organized by RatnaSagar P. Ltd.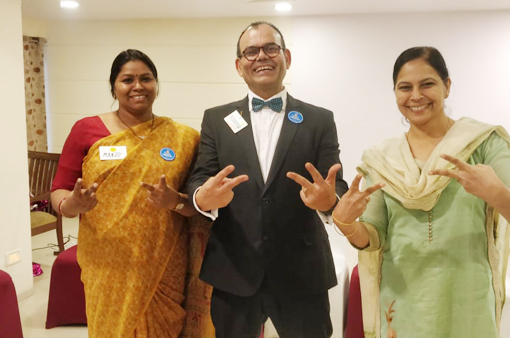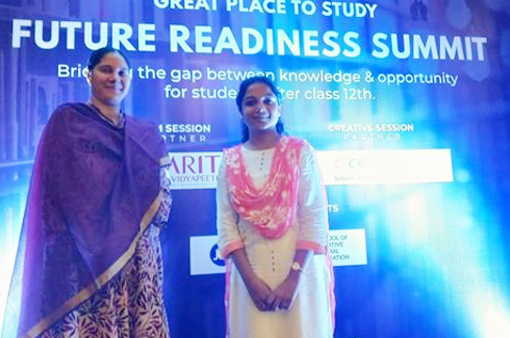 On January 13, Counselor Falguni Shah and faculty Surbhi Upadhyaya attended the 'Future Readiness Summit' organized by 'Great Place to Study' in Ahmedabad with the objective of bridging the gap between knowledge and opportunity for students after Class XII.
Incharge Manju Joshi, Counsellor Yamini Parikh and educators Harsha Sandesara and Jaina Pathan attended a workshop on 'Caring for Self' organised by the Consortium for Inclusive Education on January 31.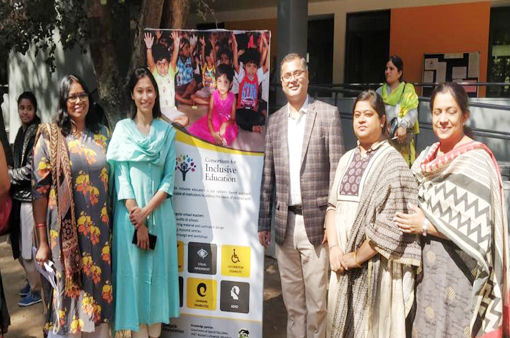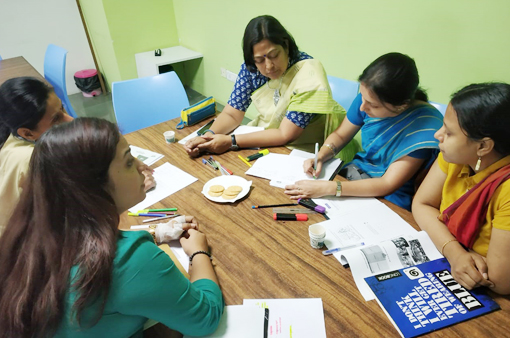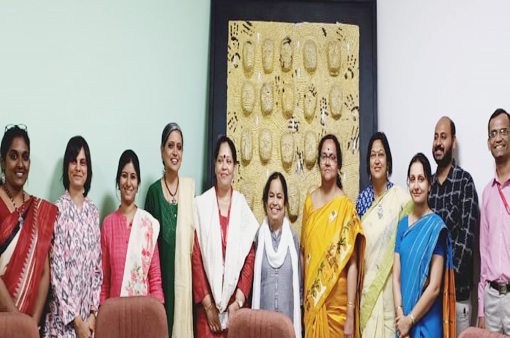 Section Incharge Namita Rajput along with faculty members Purvi Arora, Niharika Dhaiphule, Shruti Nair and Vikas Yagnik attended a programme on 'Integrating Higher Order Thinking Skill in Education' which was organized by the Centre for Professional Education at Navrachana University inn February 2019.
Higher Secondary Incharge Suni Sreenivas and Counsellor Falguni Shah attended a certification programme on 'International Certified Career Coach' organised by International Certified Career Coach Foundation at Ahmedabad in Feb 2020.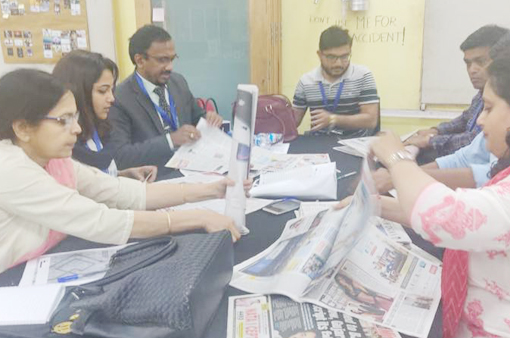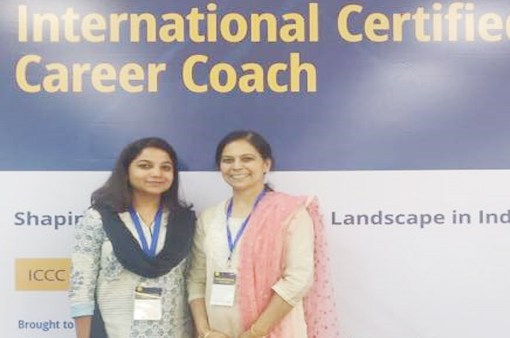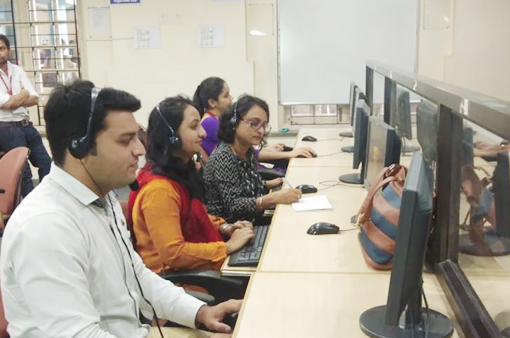 IT educators Rajan Patel, Pooja Vyas and Monika Vora attended a C and C++ workshop organised by the Teaching Learning Centre of Babaria Institute of Technology and sponsored by Pandit Madan Mohan Malavia National Mission on Teachers and Teaching, MHRD, Govt. of India in Feb. 2020.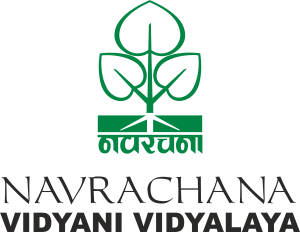 Navrachana Vidyani Vidyalaya School
Address : Near Sama Sports Complex,
Sama, Vadodara 390024
Gujarat ( INDIA )
Tel.          : 0265-2792285, 2780539
Email      : vidyani@navrachana.edu.in
Website : www.navrachana.edu.in
Back To Top